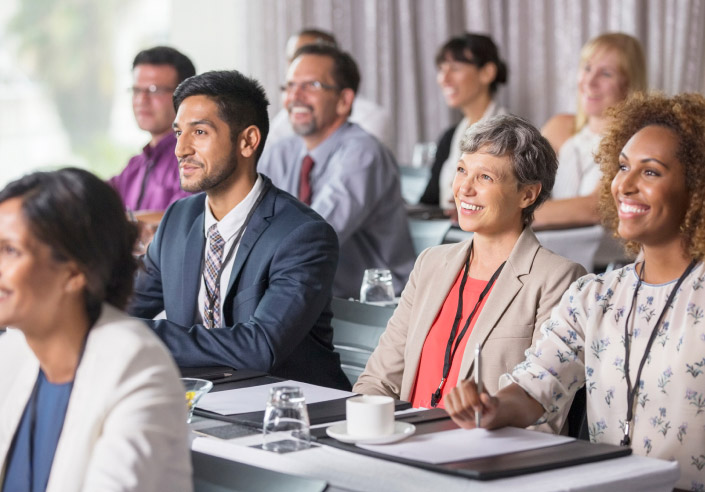 Treasury Management
Empower your business finances.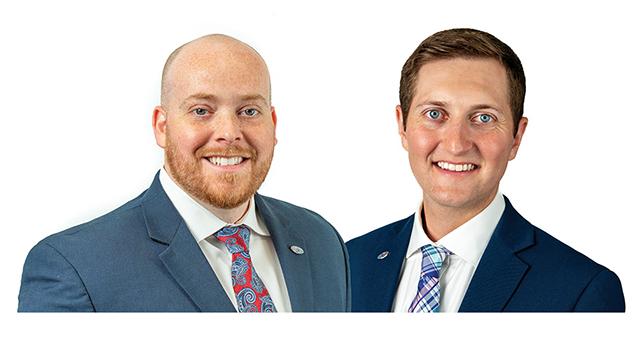 High touch, high service.
As a business owner, you need to manage your finances effectively to ensure your cash flow remains stable and your operations run smoothly. That's where LINKBANK's professional services come in!
Our complete professional services and treasury solutions help you manage operational costs, maintain visibility into funds, and maximize returns on cash.
Remote Deposit Capture
Mobile Deposit
Wire Transfer
ACH Origination
Check and ACH Positive Pay
Line of Credit (LOC), Zero Balance Account (ZBA), Investment Sweeps 
Merchant Services 
---
Remote Deposit Capture (RDC)
RDC offers businesses a convenient, efficient, and secure way to deposit checks, while providing faster access to funds and cost savings. It's a valuable tool for businesses to streamline their banking processes and improve their cash flow management.
Benefits of RDC:
Convenience and efficiency – RDC allows businesses to deposit checks from anywhere and anytime using a scanner, computer, or mobile device.
Faster access to funds – With RDC, businesses can deposit checks more quickly, often within the same day. This can improve cash flow and help businesses better manage finances.
Improved security – RDC offers enhanced security features such as check image capture and transmission and secure online storage of check images. This reduces the risk of fraud and loss of physical cards during transit.
Cost savings – RDC can reduce the cost of handling paper checks, which is a significant cost saving for businesses, especially those that process a high volume of checks.
Deposit checks with your phone anywhere, any time! Download the LINKBANK Treasury Management app and capture check images.
Wire transf
ers allow you to send funds to almost any location globally, and LINKBANK's solutions are fast and easy to use. Our
security protocols ensure your funds are protected throughout the transfer, bringing you peace of mind. Once your transfer is initiated, you will receive a tracking number so you can monitor its progress and ensure the funds are delivered.
ACH services are an essential part of daily business that helps to streamline your payment processing, reducing the administrative burden. Our ACH payment process allows you to send and receive payments electronically and securely.
Reduce time and expense associated with manual payment processing.
Improve cash flow management with faster settlement times.
Enhance accuracy and reduce errors.
Increase convenience and flexibility for you and your clients and vendors.
Check & ACH Positive Pay provides an added layer of enhanced security, peace of mind knowing your transactions are monitored and verified, and cost savings keeping your finances secure and stable. Check Positive Pay helps prevent fraudulent checks from being cashed, saving your business time and money. ACH Positive Pay prevents businesses' unauthorized ACH transactions from being processed.
Line of Credit (LOC) & Zero Balance Account (ZBA) Sweeps
A LOC sweep is a service offered to help optimize your cash flow by automatically transferring funds between accounts to minimize interest expense on a line of credit. A ZBA sweep is a convenient way for businesses to manage cash flow and streamline banking operations. The treasury management service offers to help businesses optimize cash flow by automatically transferring funds between accounts, ensuring the balance of each account remains at zero. This allows companies to perfect their cash flow, reduce idle balances, and avoid overdrafts or insufficient funds.
Merchant Services
Our Merchant Services provide a reliable and secure way for your business to accept credit and debit card payments. We offer competitive rates and top-notch client service to ensure your payment processing needs are met.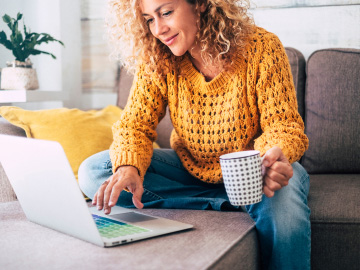 Personal Banking
Solutions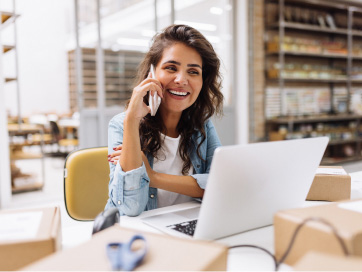 Professional Services & Treasury Solutions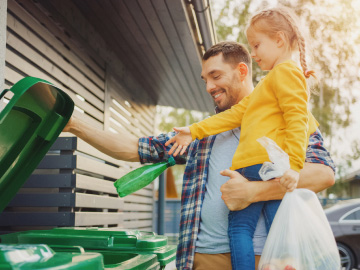 Community is at the heart of what we do, and the Client Solutions Centers are ready to serve you.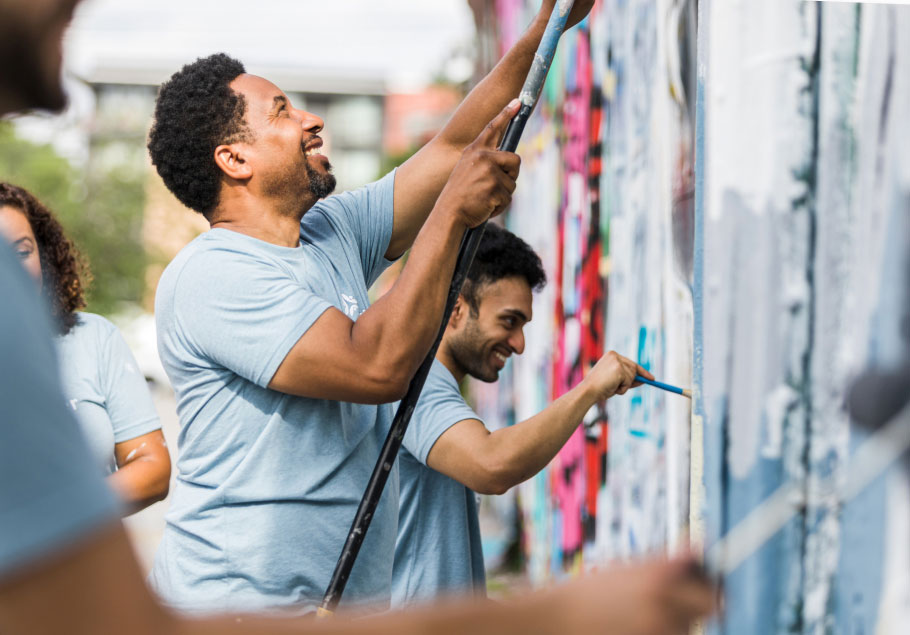 The LINK Foundation:
The LINK Foundation was created and launched with a focus and commitment to giving back, and a drive to positively impact lives.
$658,000
G
rand Award Total
84
Local Organizations