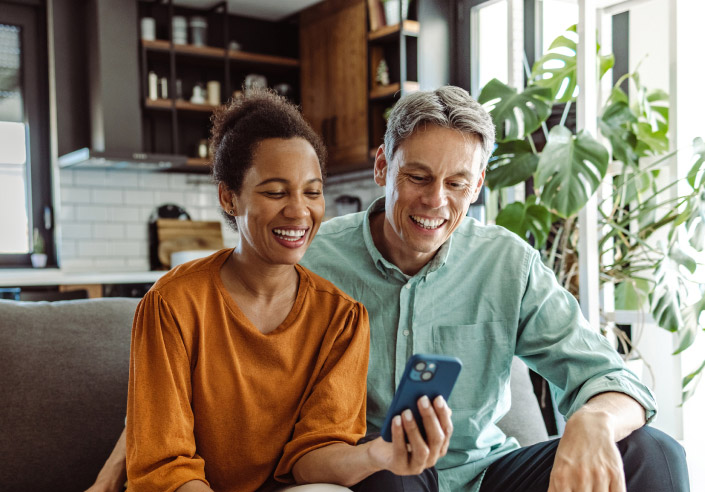 MyCardRules™
Take Control of Your Cards and Personal Finances with MyCardRules™.
TAKE CONTROL OF YOUR CARD'S SECURITY WITH
 

MYCARDRULES™!

At LINKBANK, we prioritize your financial security and put you in command of your card usage like never before. Introducing MyCardRules™, our innovative mobile app that empowers you to personalize and manage your debit card settings with ease.

With MyCardRules™, you have the power to define when, where, and how your cards are used. Take control of your financial safety and enjoy peace of mind knowing that you can customize your card settings to align with your unique preferences and security needs.









understanding mycardrules™!
MyCardRules
™
provides you with an extra layer of security and control for your debit card by allowing you to set spending parameters for transactions or even turn off your card if it's misplaced. Take control of your debit card and lock down security in a whole new way.
Simply download MyCardRules
™
by going to the
Apple Store
or
Google Play
, depending on your type of device. After downloading MyCardRules
™
, register your LINKBANK debit card by setting up a User ID and Password.
---
mycardrules

™

Features:
Transaction Controls: Enable or disable specific transaction types, such as online purchases, international transactions, or ATM withdrawals, based on your preferences. You have the flexibility to modify these settings instantly as needed.

Location-Based Controls: Safeguard your cards by setting geographic limits. Define authorized locations where your card can be used, preventing unauthorized transactions in unfamiliar or high-risk areas.

Spending Limits: Set spending limits to manage your budget effectively. Control the maximum transaction amount or daily spending threshold to ensure your financial goals are met.

Real-Time Alerts: Stay informed about your card activity with instant notifications. Receive alerts for card transactions, declines, and suspicious activities, empowering you to detect and address any unauthorized usage promptly.

Card Locking and Unlocking: Misplaced your card or suspect fraudulent activity? Secure your cards instantly by locking them temporarily through the app. When you find your card or resolve any concerns, unlock it just as easily.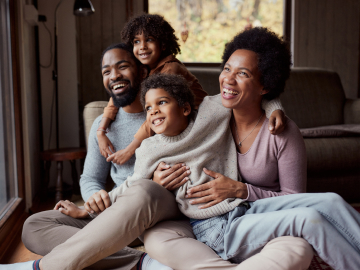 Gain access to funds you need today!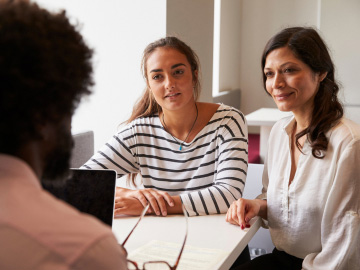 We offer comprehensive Business Banking Solutions designed with business owners in mind.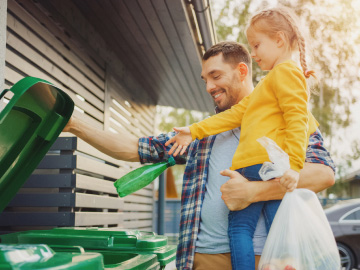 Community is at the heart of what we do, and the Client Solutions Centers are ready to serve you.
how to get started:
Download the MyCardRules™ app from your device's app store.

Register your card(s) and create your personalized profile.

Set your card preferences and security controls according to your preferences.

Enjoy unparalleled card security and control at your fingertips.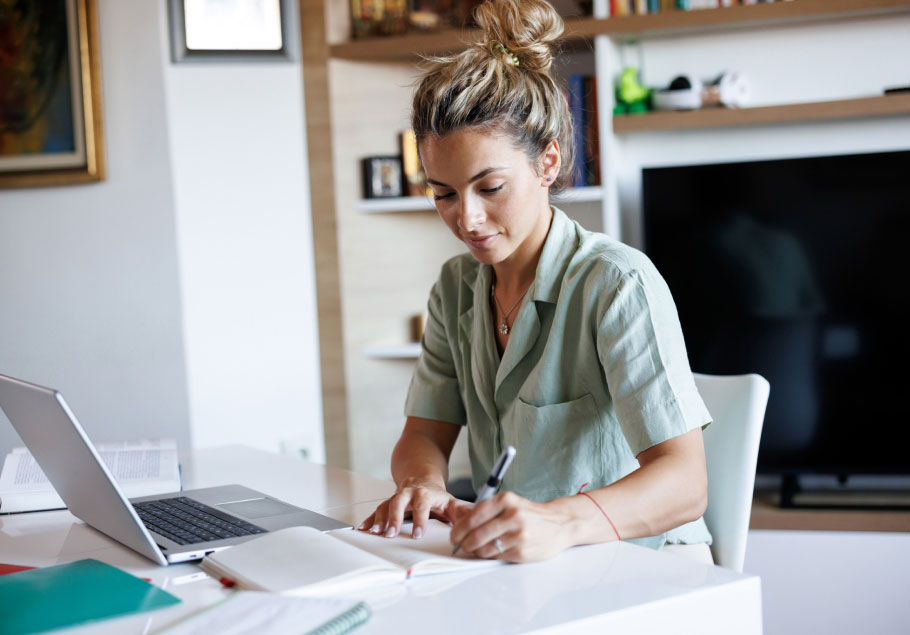 access your money as you need it.
Access your line of credit to use for expenses as needed, and only pay interest on the amount you use!
protect your finances, your way.
 

With MyCardRules™, you are in charge of your card usage. Experience the convenience, flexibility, and peace of mind that comes from having complete control over your financial transactions. Download the MyCardRules™ app today and redefine how you manage your cards with LINKBANK.
faq's:
MyCardRules™ is an easy-to-use mobile app that lets you set card controls, add restrictions and receive transaction alerts.
How does MyCardRules™ let me manage my cards?
Just download the MyCardRules™ app from Google Play™ or the App Store®. Then you can set a wide range of controls and alerts on all your cards. For example, you can:
Turn your card on or off

Set transaction spending limits based on your preferences, including dollar amount, transaction type and merchant type

Get instant alerts on certain types of transactions, like when a transaction is declined

Set a specific region where the card can be used or restrict usage based on your mobile device's location

Set parental controls and monitoring
Alerts will show up just like any other notifications you get on your mobile device.