Careers
Join our mission of empowering lives while building a career you love.
LINKBANK is the place for you.
We're looking for problem-solvers, builders, and collaborators to join our meaningful mission – to positively impact lives in our communities with innovative banking solutions designed for all. If you're looking for a fulfilling career with an inviting and engaging environment, LINKBANK is the place for you.
We offer exciting and challenging opportunities while providing the tools and resources our team members need for professional development. We take pride in our legacy as a community bank and share a passion for serving others.
---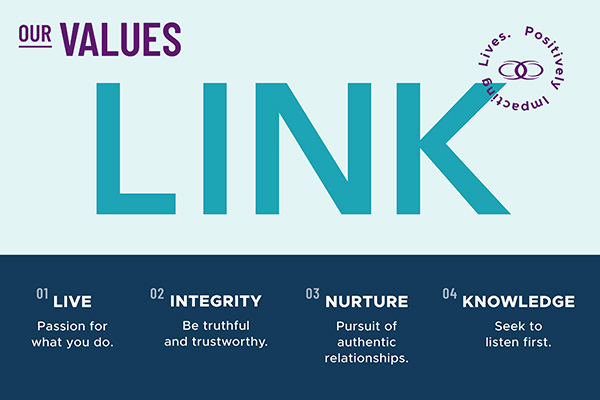 Team members embrace these values and find inspiring ways of incorporating them into their work every day.
---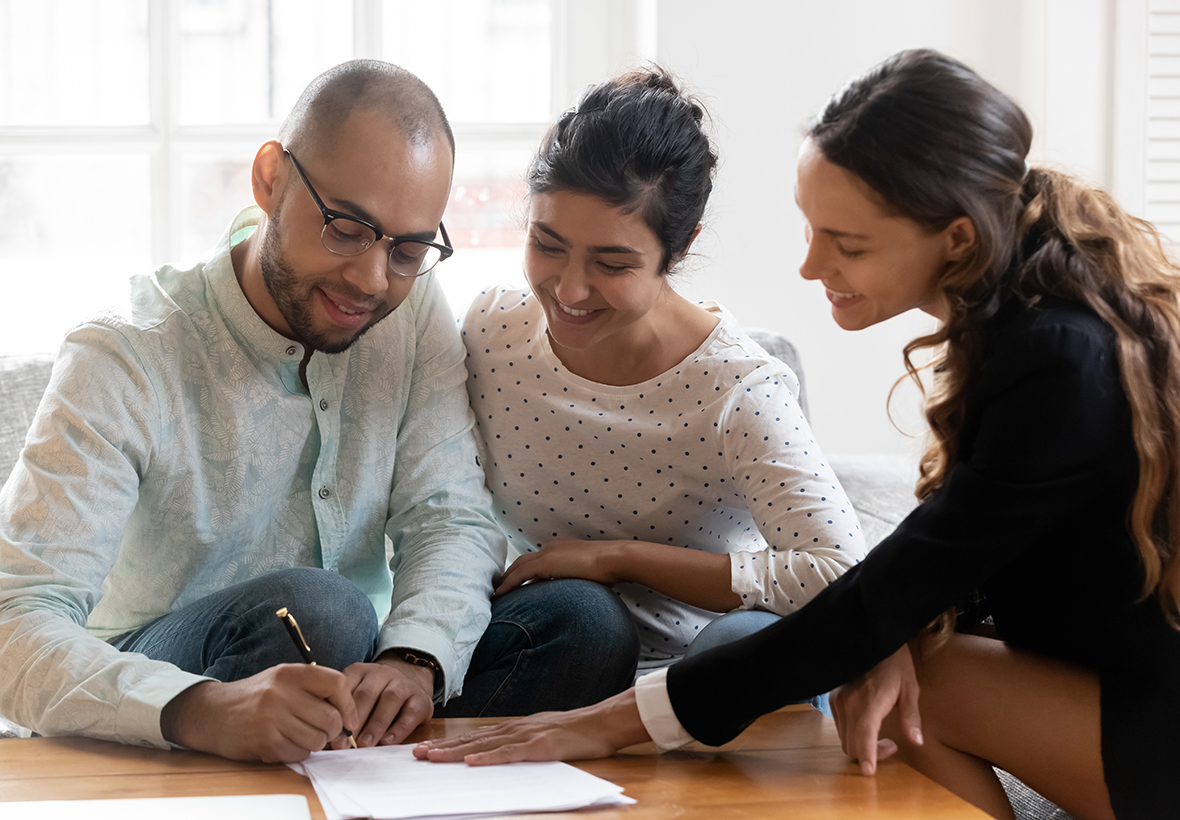 Perks and Benefits:
We believe that taking exceptional care of our employees is just as important as taking outstanding care of our clients.


We aim to create a work environment that fosters fun, learning, and a balance with life outside of work for all employees.
We invest in our team by offering a variety of perks and benefits that help them thrive in and out of the office.
Generous Paid Time Off
Federal Bank Holidays
Paid Parental Leave
Education Assistance Program
401K with Employer Match
Healthcare Options to Meet Your Needs
Competitive Compensation
LINKING TOGETHER Powerful Women.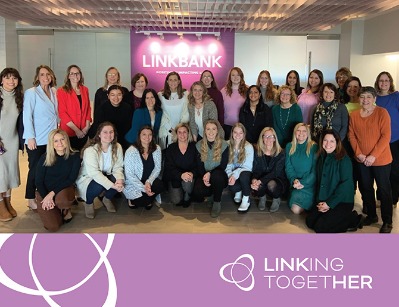 We proudly launched our women empowering women network, LINKING TOGETHER, in 2022.  Female employees across our footprint join together to learn, encourage, advocate, and commit to elevating other women across the workplace. This program aims to advance and empower women, sharing journeys that inspire and fueling ambition and dreams.
We're so grateful for the many amazing women in leadership at LINKBANK and worldwide.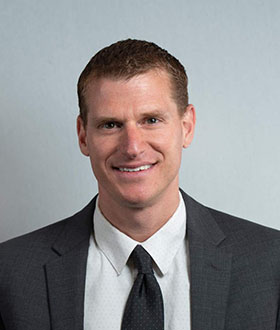 "We know that the heart of LINKBANK lives in our people – and we're dedicated to cultivating an environment that celebrates what each of us uniquely brings to the table."

– Brent Smith, President