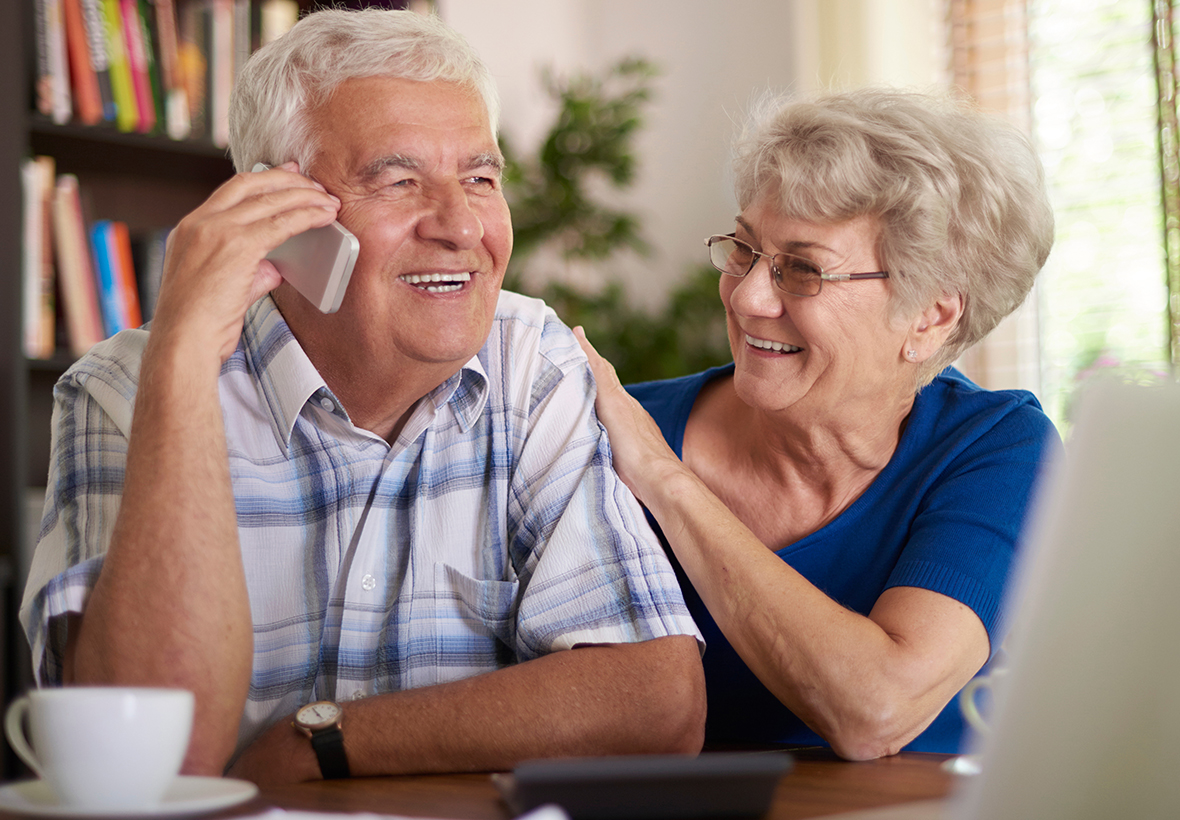 Telephone Banking
Your finances are only ever a call away.
Telephone Banking.
LINKBANK offers the convenience of accessing your accounts through Telephone Banking. Just call (855) 569-2265 to check your account balances, review transactions, and more. When you're on the go or can't look at your phone, this service is a perfect option for staying on top of your finances.
---
Easily get the information you need by using the following menu options:
PRESS 1: Telephone Banking (24 Hours a Day: iTalk)
PRESS 2: Report A Lost or Stolen Debit Card
PRESS 3: PIN Management & Card Activation
PRESS 4: Locations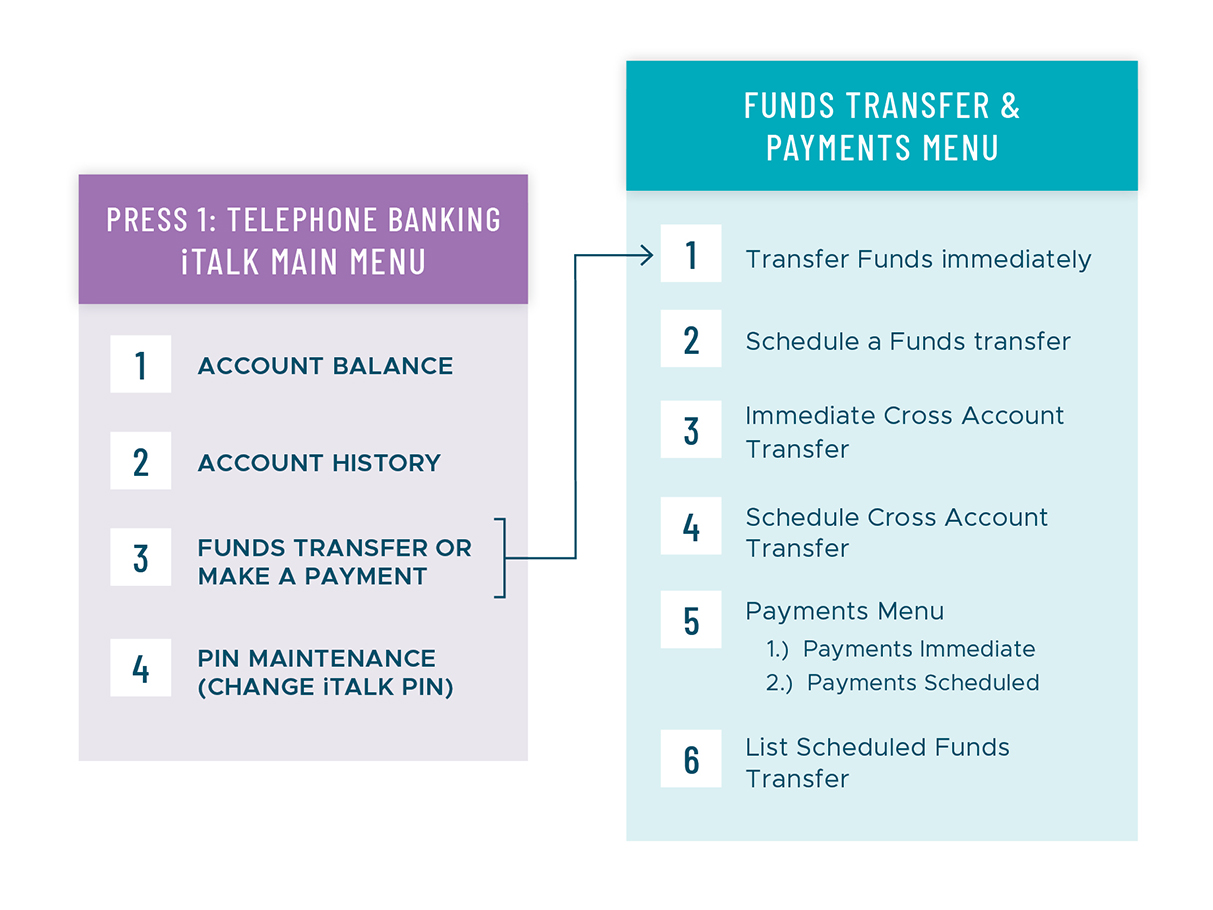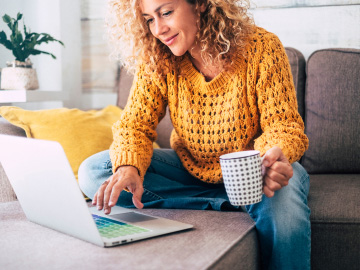 Personal Banking
Solutions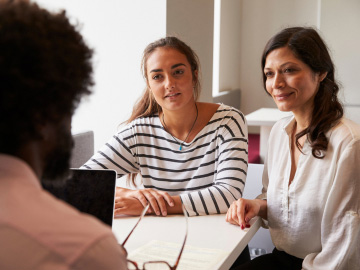 We offer comprehensive Business Banking Solutions designed with business owners in mind.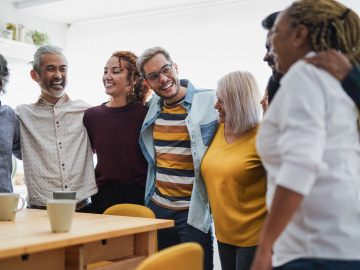 Double Your Impact
Giving Totals
$321,550
Grand Total Donated
295
Local Charities
First time logging in?
We've got you covered.


First-time callers will be prompted to enter their Account Number, Full Social Security Number (SSN), and Date of Birth.
You will choose an activity/option for the first time (could be Account Balance, Account History, etc.). You will be prompted to enter in your Account Number; if valid, then you will be prompted for your FULL SSN; if valid, you will be prompted for your date of birth (2-digit month, 2-digit date, and 4-digit year-NOTE the system will instruct you on how to enter the birth date. If everything is valid, you will be prompted to enter your PIN; you will then be prompted to enter your PIN again.
After the PIN is created, you will be prompted for your Account Number and PIN only for each of the activities/options.
Except for the "CHANGE PIN" option, you will be prompted for your ACCOUNT NUMBER, EXISTING PIN, and FULL SSN.
*Transactions after 5 PM will be posted the next day.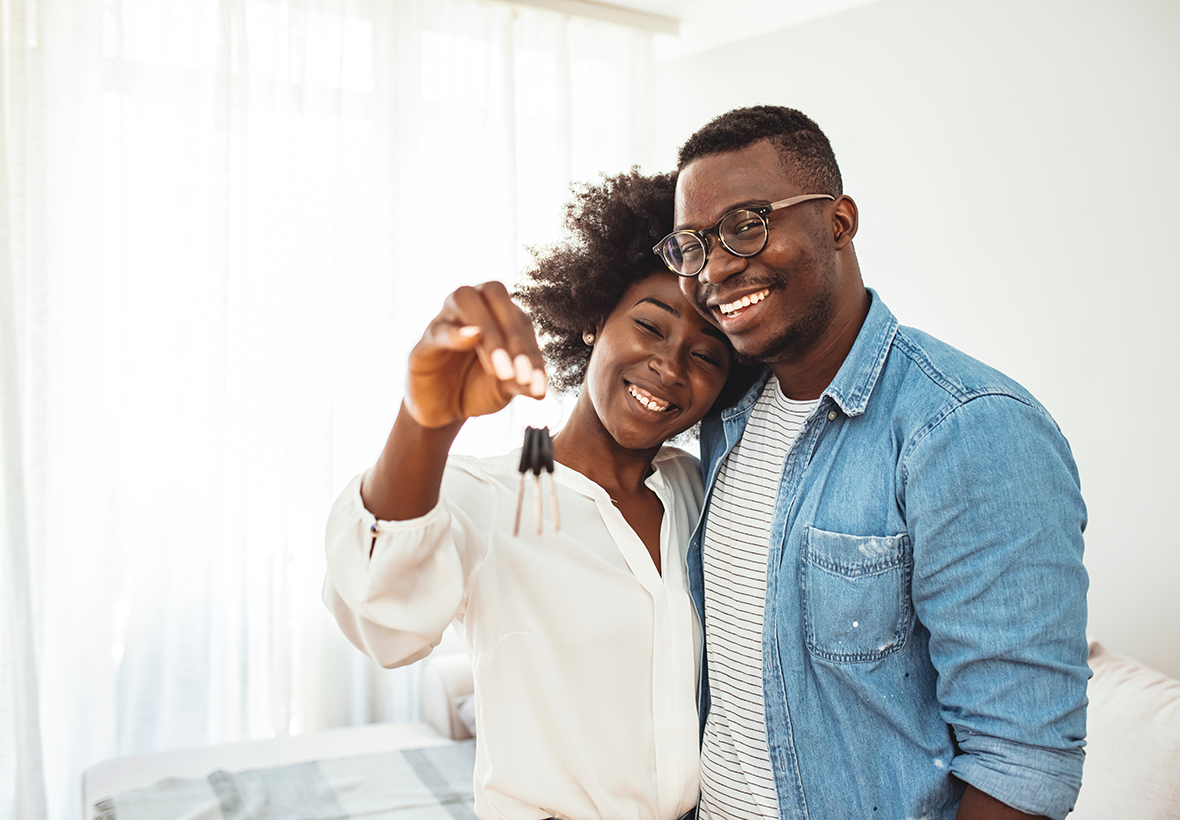 Find the right account for you!

Explore our financial solutions, rewards, and benefits designed to help you reach your financial goals.