LINKBANK
exciting news!
linkbank
expands!
As a premier Mid-Atlantic Franchise, we warmly invite new and existing clients to explore the convenience of our 31 banking facilities in 5 states.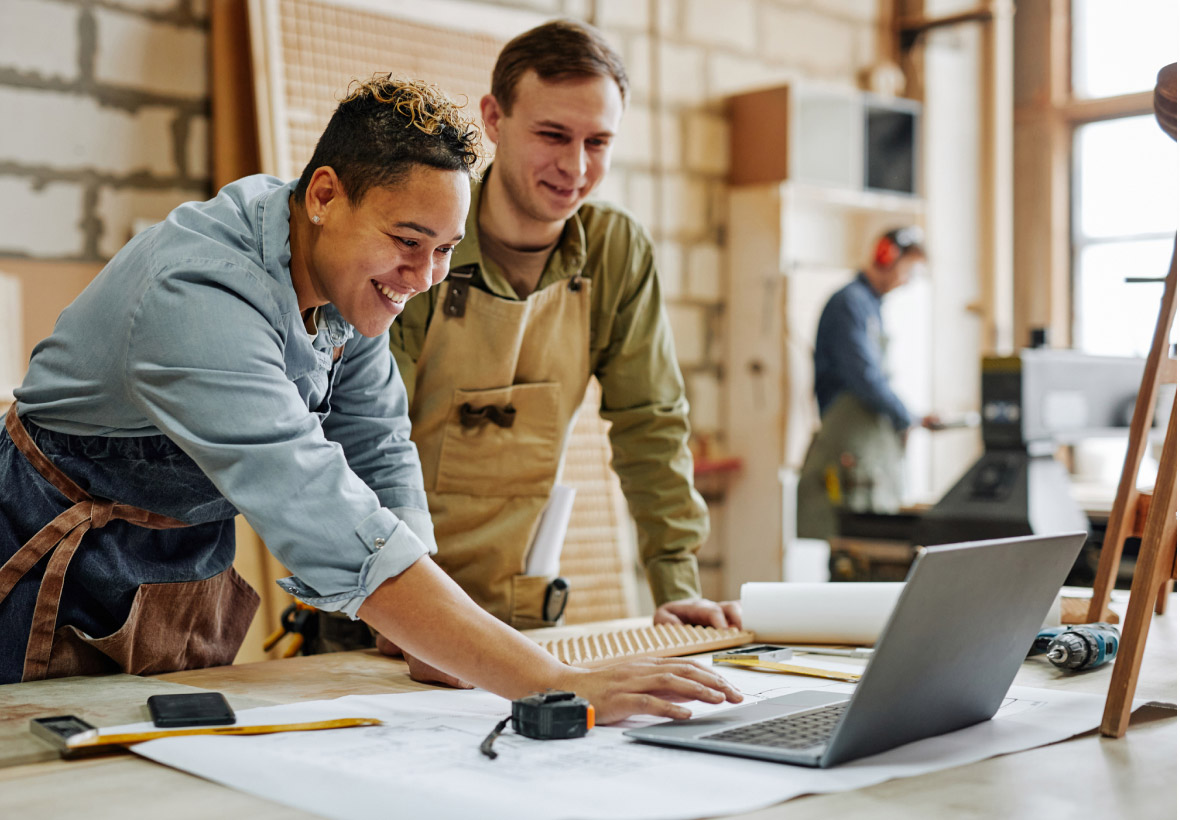 Helping your small business thrive.
Our Client Solutions Specialists are here to find the right solution for you.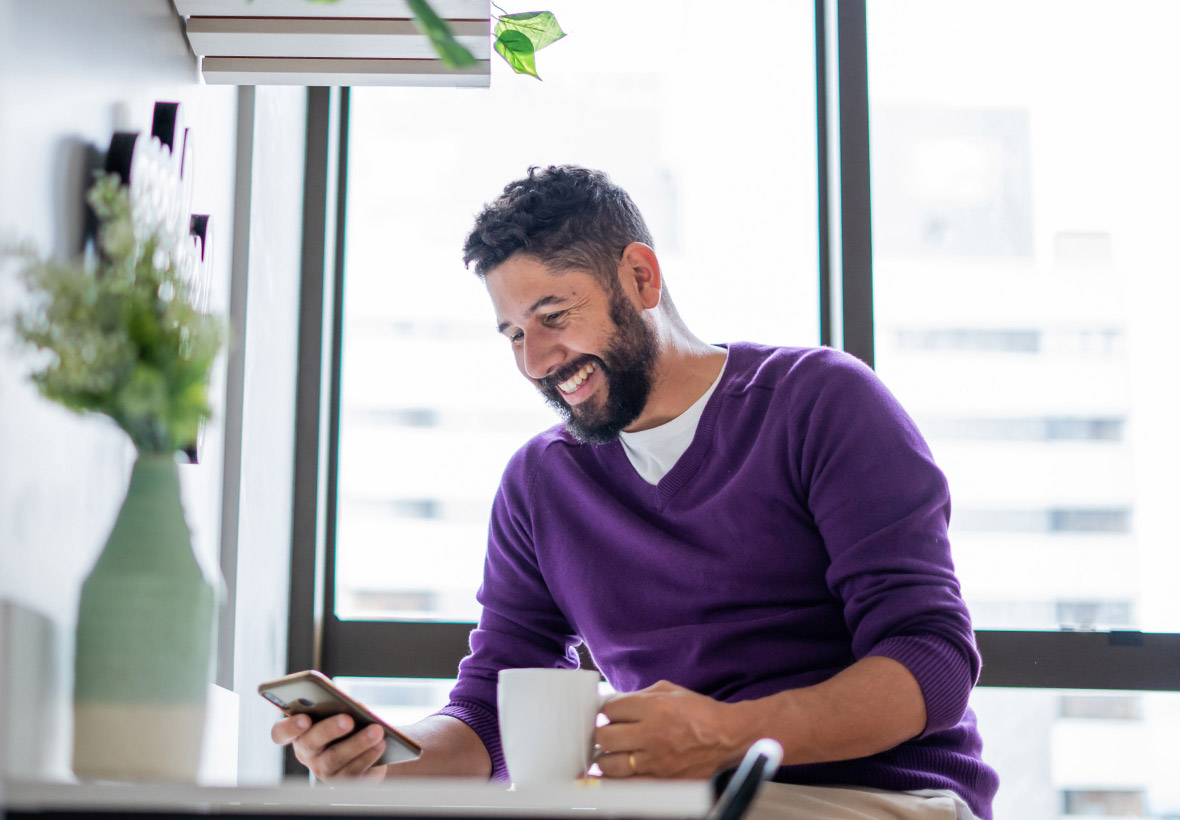 Digital Banking Solutions
We offer powerful digital tools to simplify the management of your accounts.
Helping you grow your money, your way

Our clients are vibrant, savvy, and invested in the things they love, and LINKBANK is here to help each one grow their finances uniquely. Whether you're saving to purchase your first home, considering future college expenses, seeing retirement on the horizon, or are somewhere in between, we believe in providing solutions that support your needs, not the other way around. 


Like you, we're raising families and taking care of loved ones. We understand the complexities of life and aim to make the financial side of living more streamlined and simple. 
Our rates will make you smile!
HOME EQUITY
LINE OF CREDIT
5.24%
APR* FIRST 6 MONTHS
8.25%
APR* CURRENT VARIABLE RATE
CERTIFICATE OF DEPOSIT
5.00%
APY* FOR 9 MONTHS.
3.75%
APY* FOR 13 MONTHS
Simplified banking solutions in your backyard

We proudly serve the region with Personal Banking Solutions, Business Banking Solutions, and a suite of additional services that reach out to the community. When finances are made more manageable, you can focus on what matters in your life. That's where we come in!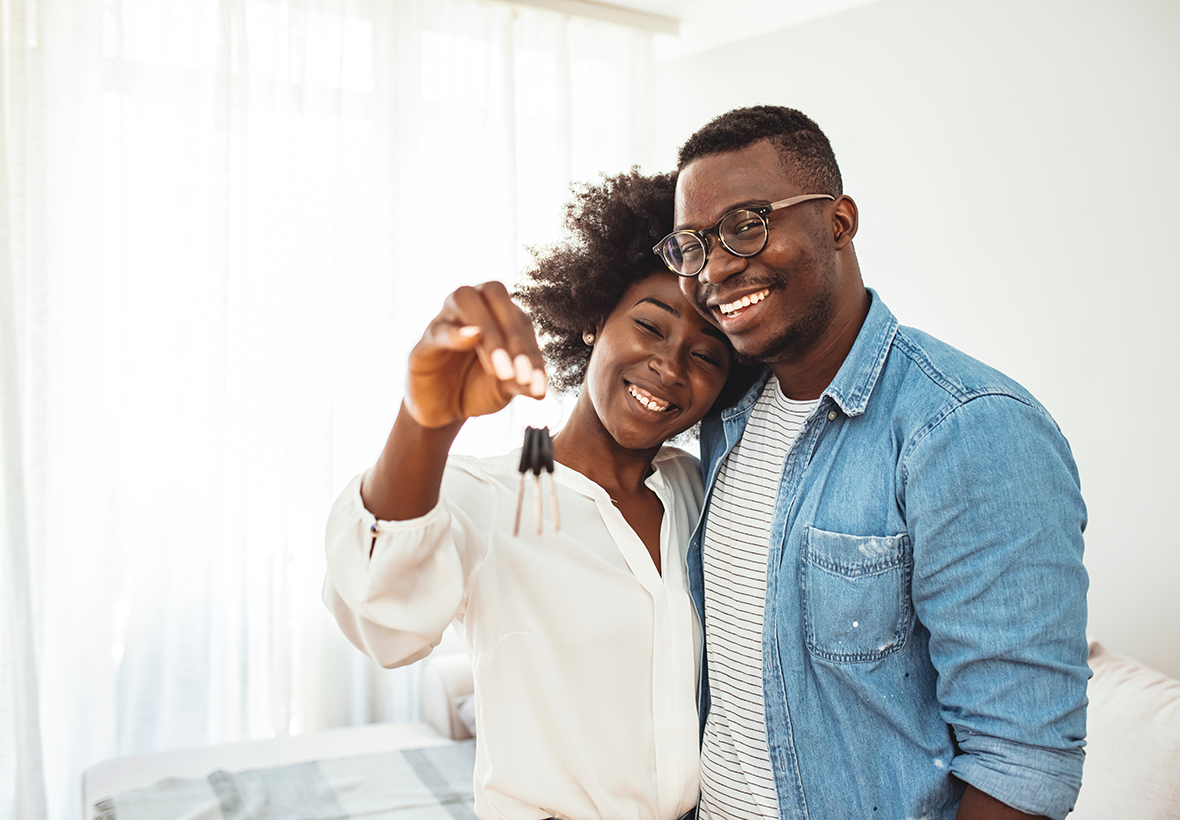 Find the right account for you!

Explore our financial solutions, rewards, and benefits designed to help you reach your financial goals.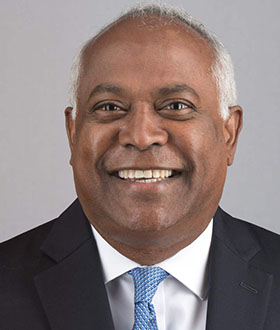 Message from Andrew Samuel, Chief Executive Officer
"It is for moments like these that LINKBANK was created. LINKBANK remains safe and sound. We are a community bank focused on deposits from people we know, lending to business and individuals we know in our local communities. Our team is available to assist you. Please reach out to one of our Relationship Managers or your local Solution Center if we can help you in any way. Rest assured, that our conservative community banking model is here to serve you!"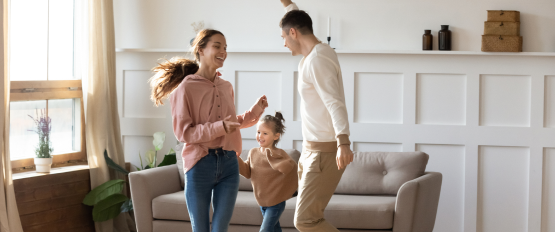 Saving for an epic vacation, addition to your family, or building an education fund? ​