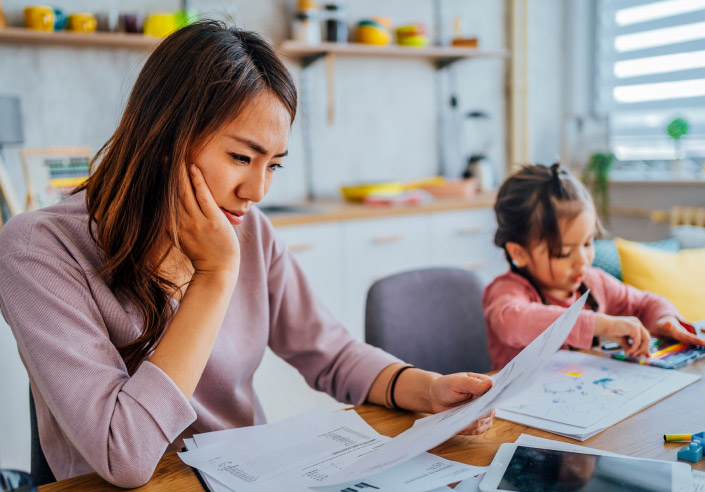 Lines of Credit
Flexible access to funds you need now.
access your money on your terms.
Use your Line of Credit (HELOC or Personal) to get access to money as you need it.
Once approved, you can write a check up to the maximum amount of the line of credit to use for your expense. The best part? You only pay interest on the amount you use.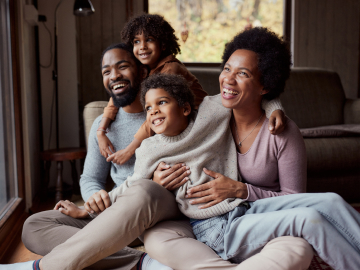 Gain access to funds you need today!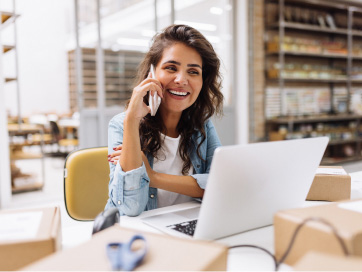 Professional Services & Treasury Solutions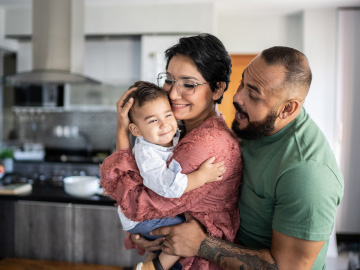 The LINK Foundation
Giving Totals
$573,000
Grand Award Total
65
Local Organizations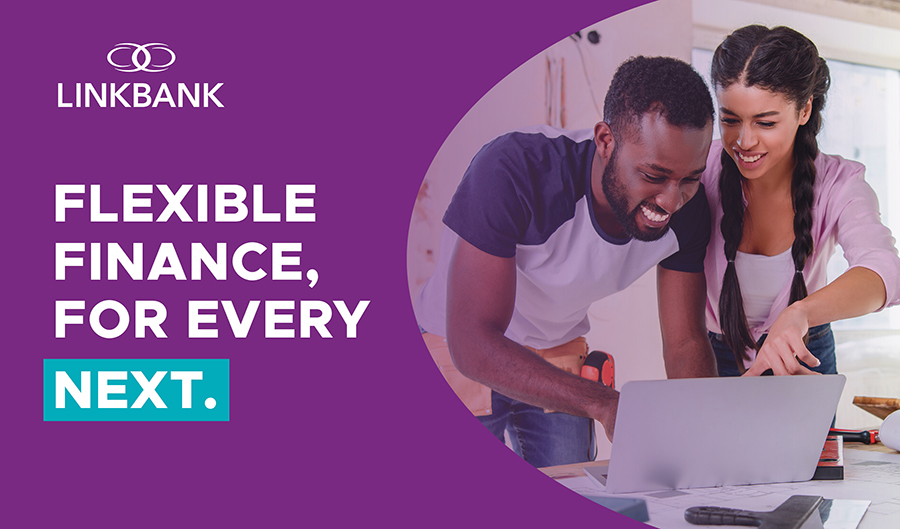 With our flexible lines of credit, whether it's a Home Equity Line of Credit (HELOC) or a Personal Line of Credit, you have the freedom to access funds as you need them. A line of credit serves as a valuable financial tool that allows you to tap into a predetermined credit limit whenever the need arises, providing you with the flexibility and convenience you desire.
At LINKBANK, you can trust in our commitment to providing you with accessible and convenient lines of credit to meet your ever-changing financial requirements.
---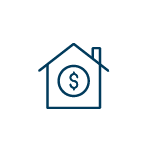 What is a Home Equity Line of Credit?
HELOC (Home Equity Line of Credit) is a type of revolving credit that allows homeowners to borrow against the equity they have built up in their property. This type of revolving credit offers individuals the flexibility to borrow funds as needed, much like a credit card, while leveraging their home as collateral. The amount that can be borrowed through a HELOC is generally determined by the available equity in the home and the specific terms set by the lender. HELOCs can be used for various purposes such as home renovations, debt consolidation, or other financial needs and provide homeowners with a powerful financial tool that harnesses the potential of their home equity, offering the flexibility to access funds for a variety of purposes.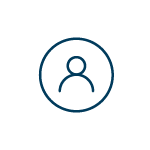 What is a Personal Line of Credit?
A Personal Line of Credit (LOC) is a type of revolving credit that is not tied to a specific asset such as a home or a vehicle and can be used for various purposes, including unexpected expenses, managing cash flow, or funding personal projects. It provides individuals with access to a predetermined credit limit which they can borrow against as needed. Unlike a traditional loan, a Personal LOC allows flexibility in borrowing and repayment. Once approved, individuals can draw funds from their line of credit up to the set limit, and interest is typically only charged on the amount borrowed. As the borrowed amount is repaid, the credit becomes available again for future use without needing to reapply.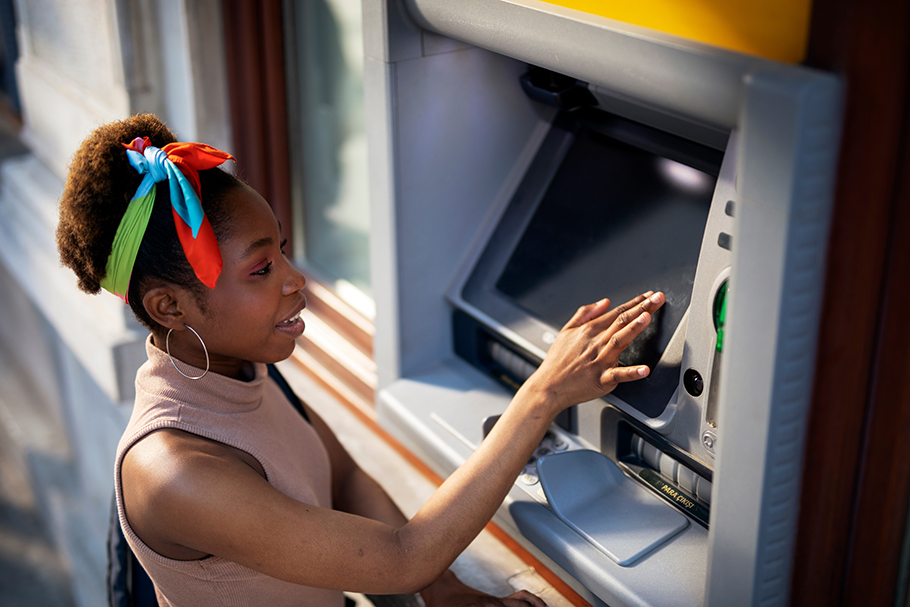 Free atms nationwide.
Join our banking community today, and enjoy the convenience and savings of nationwide ATM access, all for free.