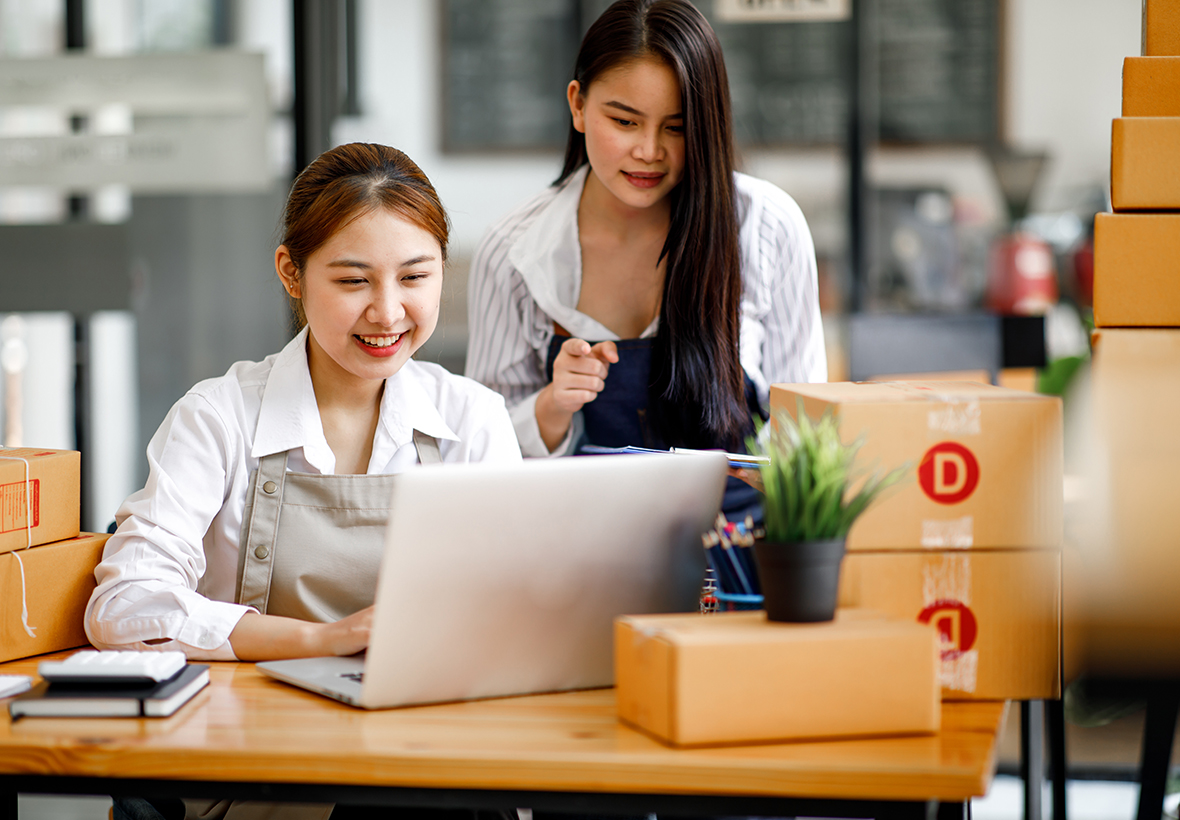 Small Business Loans
 Your business possibilities are endless.
You've established your business – we are here to help it thrive!
Starting a business is exciting, but keeping the company growing is the key to long-term success. At LINKBANK, we understand that starting a business is just the beginning of your exciting journey. For your business to thrive in the long run, it requires consistent growth and strategic investments. That's why we are here to support you every step of the way, helping you find the right solutions to expand and flourish. Let's work together to find the right solutions your business needs to expand and flourish.
Our small business loans are designed for businesses that need capital to expand or invest in their operations. Whether you're looking for the capital to purchase inventory, upgrading technology, or renovating your workspace, the choice is yours. Our small business loans provide the flexibility you need to use the funds according to your business's priorities and growth plans. Whatever your next move, we're ready to make it with you. Use your money, your way.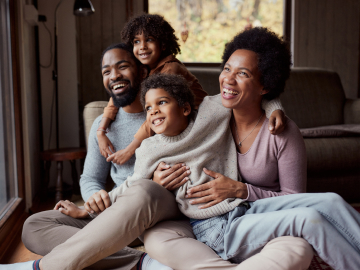 Gain access to funds you need today!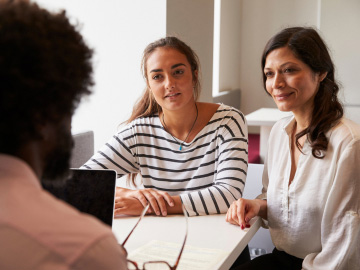 We offer comprehensive Business Banking Solutions designed with business owners in mind.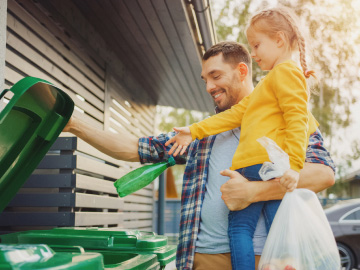 Community is at the heart of what we do, and the Client Solutions Centers are ready to serve you.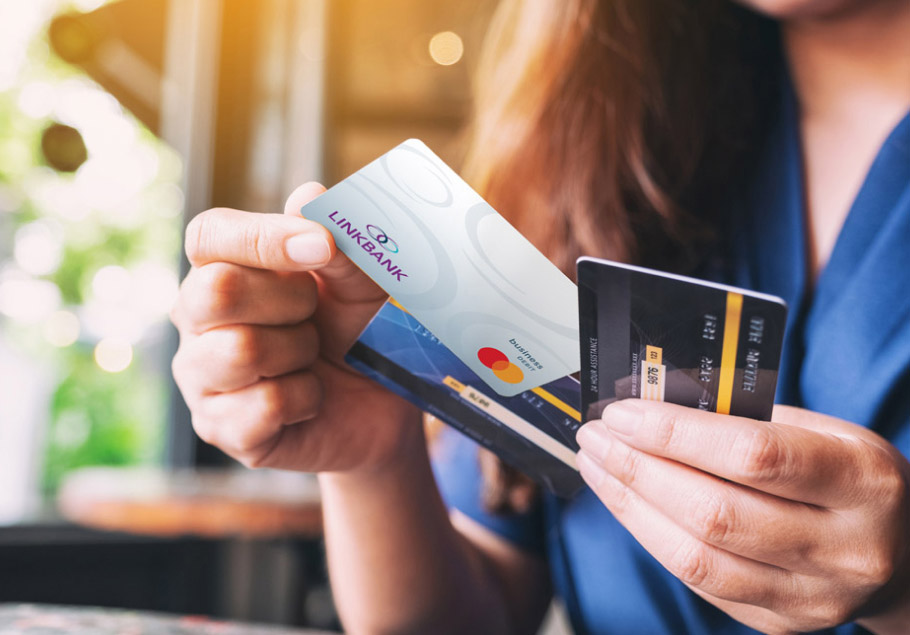 Find the right account for your business!
Explore our financial solutions, rewards, and benefits designed to help your business reach it's financial goals.