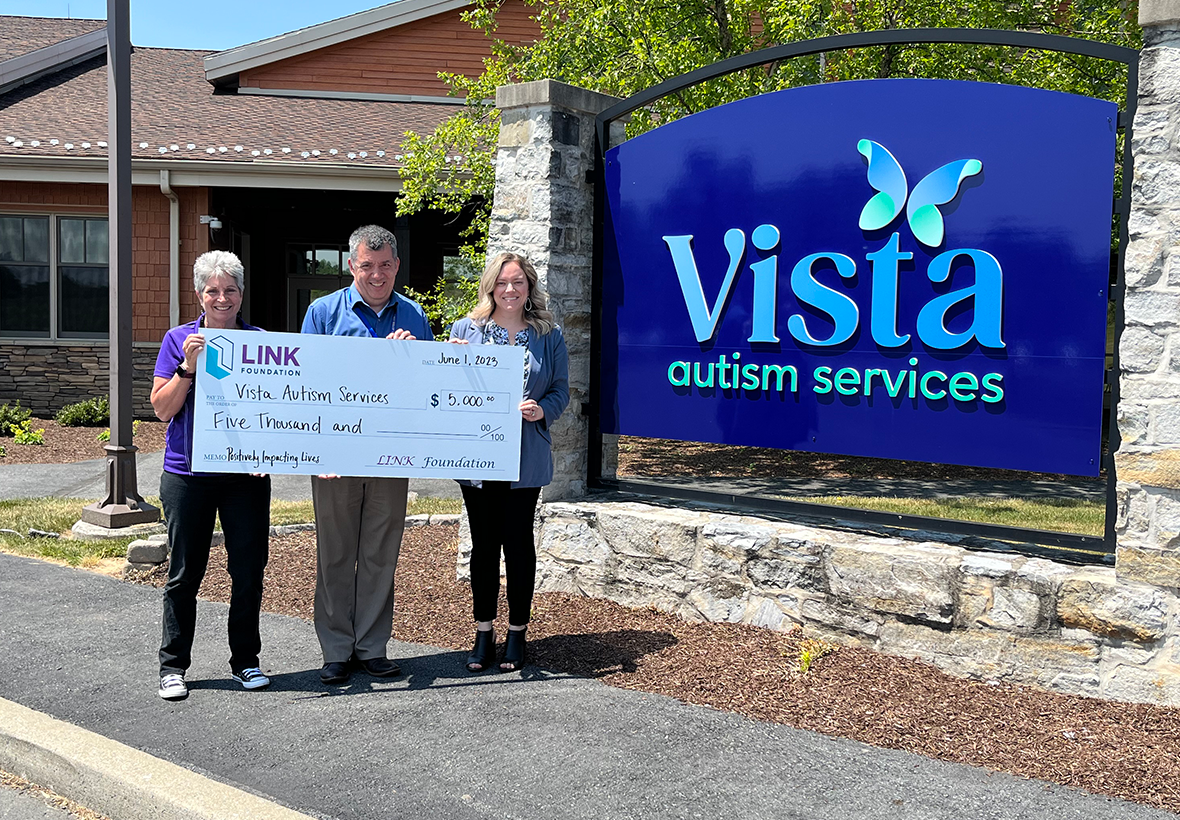 The LINK Foundation
LINKBANK's vision for positive impact starts here with The LINK Foundation.
The LINK Foundation is at the very heart of LINKBANK.
LINKBANK's vision for positive impact starts here with The LINK Foundation.
At LINKBANK, our commitment to positively impact the community goes beyond our financial services. We believe in the power of giving back and creating lasting change. That's why the LINK Foundation was born – a testament to our dedication to address the greatest needs in our region and make a meaningful difference.
Driven by the vision of our founding shareholders, the LINK Foundation was established as a separate legal entity, with its own Board of Directors, to ensure focused attention on community initiatives. It serves as a testament to our unwavering commitment to continually evaluate and support our communities' greatest needs.
With a clear purpose in mind, the LINK Foundation is moving forward on its mission to strengthen the communities we serve. It does so through strategic funding initiatives centered around three pillars: developing future leaders, promoting financial literacy, and fortifying personal growth. These pillars align closely with the shared mission of LINKBANK, further reinforcing our commitment to empowering lives and creating opportunities for all.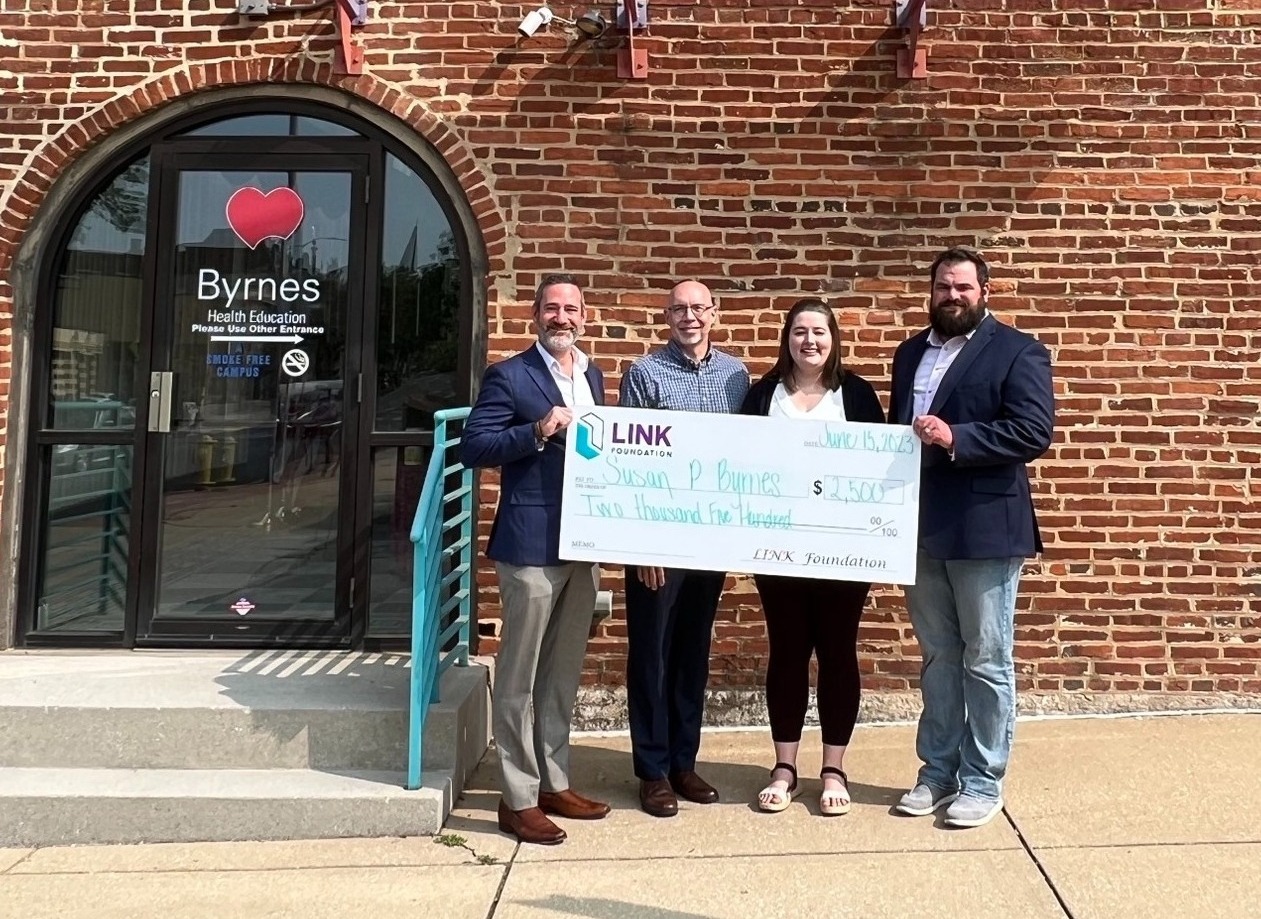 On behalf of the LINK Foundation, we proudly present Byrnes Health Education with $2,500. They deliver preventive health education to students from Pre-K through 12th grade and adults, aiming to educate and inspire people of all ages to make healthy choices. We are proud to support their endeavor to help the leaders of tomorrow develop skills that will last a lifetime. Thank you for all that you do, BHE!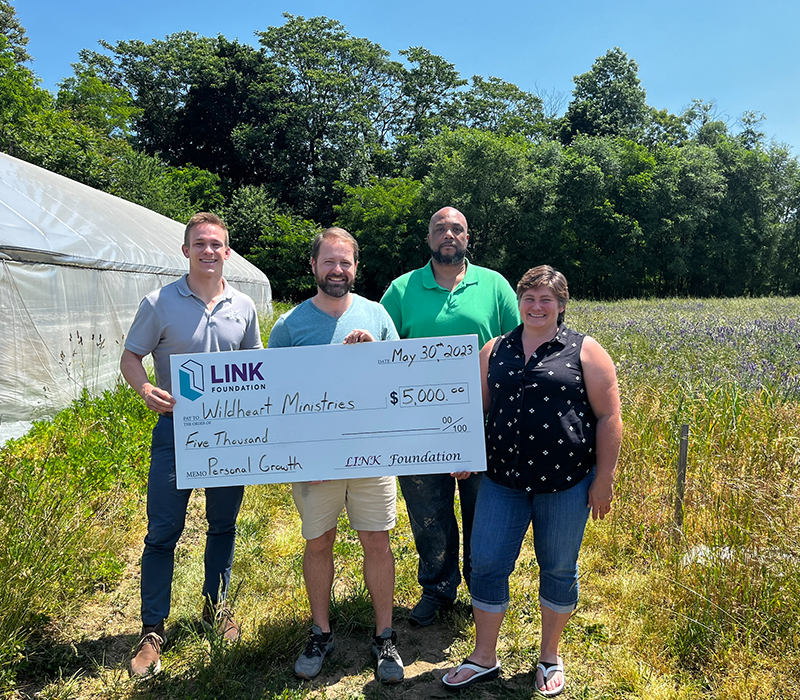 LINKBANK is delighted, on behalf of The LINK Foundation, to present Wildheart Ministries with $5,000! They have been instrumental in advancing revitalization efforts within South Allison Hill in Harrisburg by forming strategic partnerships within the community and championing the cause for transformation. We are so encouraged and impressed by their efforts to give back and impact their local community. Thank YOU, Wildheart Ministries!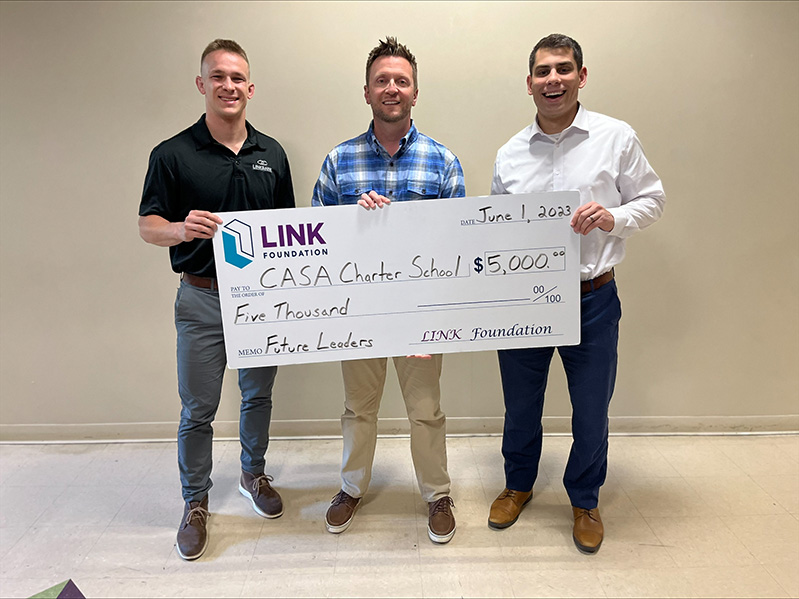 LINKBANK is pleased to present $5,000 on behalf of The LINK Foundation to Capital Area School for the Arts Charter School! CASA is intentional in providing opportunities for students to explore their paths of leadership and creates opportunities for growth and development. Thank YOU, to CASA for developing future leaders and positively impacting lives here in Central PA!
Our mission:
We have the unique opportunity to provide monetary grants to deserving nonprofits across the South Central, Pennsylvania region that aligns with our fundraising criteria. The Foundation's funding initiatives are focused on three pillars: 

Promoting financial literacy
Through our focus of promoting financial literacy, we strive to make a difference. We recognize the importance of financial knowledge and empowerment, and through various programs and partnerships, we work to enhance financial literacy skills and provide resources for individuals to make informed financial decisions.
developing future leaders
Developing future leaders is another key area where the LINK Foundation strives to invest in educational programs, scholarships, mentorship opportunities, and leadership development initiatives. We believe that by nurturing talent and providing access to quality education, we can create a brighter future for individuals and our communities as a whole.
fortifying personal growth
Fortifying personal growth is the third pillar that drives the LINK Foundation's initiatives. We support programs that foster personal development, well-being, and resilience in our communities. By investing in initiatives focused on personal growth, we aim to empower individuals to overcome challenges, embrace opportunities, and lead fulfilling lives.
---
learn more about the LINK Foundation! 
Are you a nonprofit looking for a grant?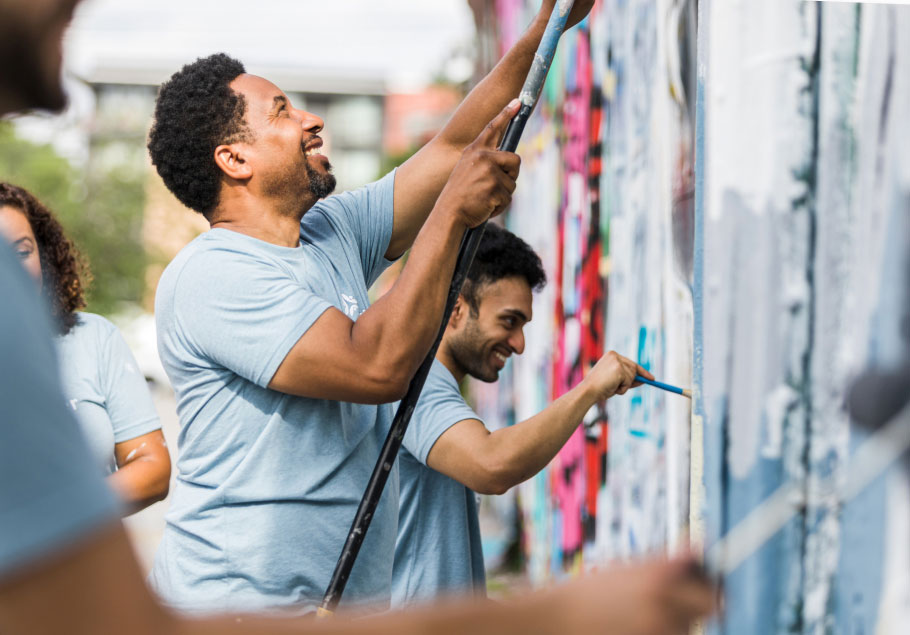 The LINK Foundation:
The LINK Foundation was created and launched with a focus and commitment to giving back, and a drive to positively impact lives.
$658,000
G
rand Award Total
84
Local Organizations
We strive to make an impact.
At LINKBANK, we are proud to stand alongside the LINK Foundation as we combine our efforts to make a positive impact on the communities we serve. Together, we strive to create a better future, one where everyone has the opportunity to thrive and succeed.