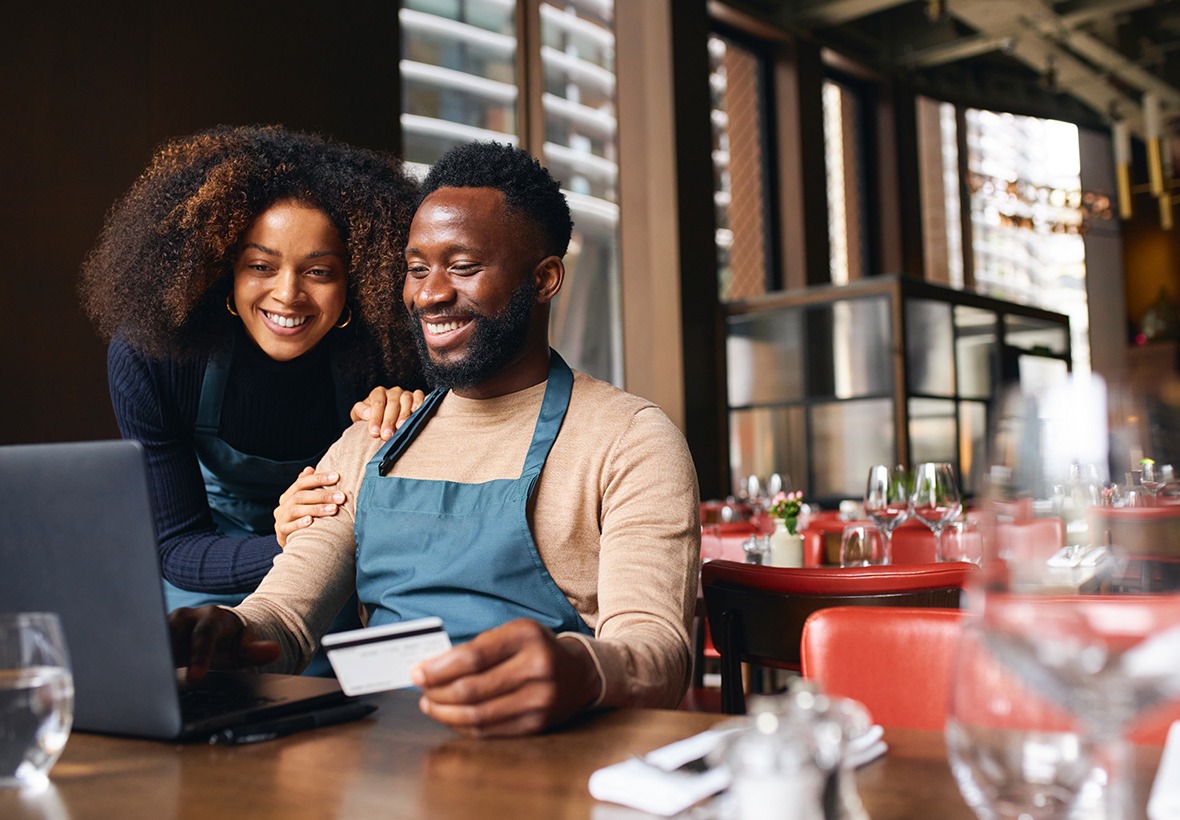 Lines of Credit
Secure your business' success!
Elevate your business with a line of credit.
Finding the funds to grow your business and invest in what you believe in can be a challenge. But with lines of credit available through LINKBANK, you can take your business to the next level. With our lines of credit, you have the flexibility to draw funds as you need them and only pay for what you use. This unique feature ensures that you have access to the necessary capital when it is needed most, without the burden of unnecessary financial commitments.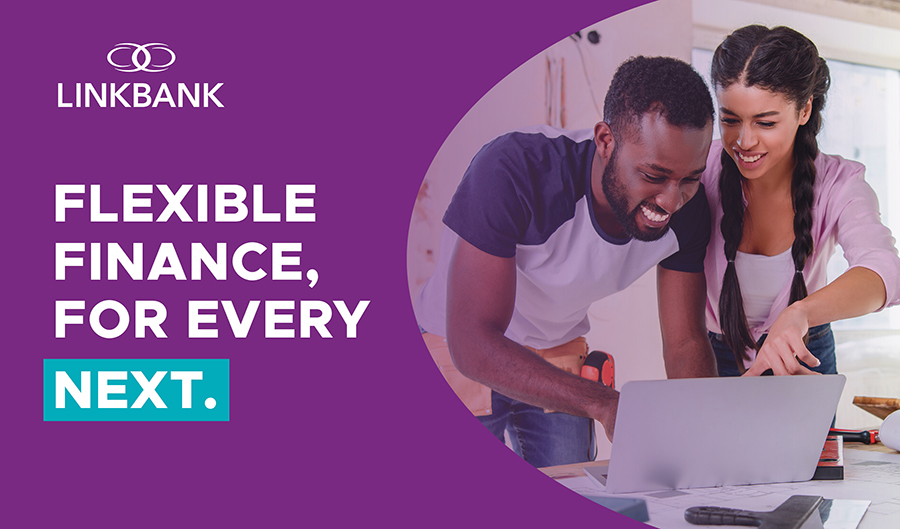 Our lines of credit provide your business with ongoing access to funding for day-to-day operations, unexpected expenses, and working capital. As your business evolves and your needs change, our lines of credit can adapt accordingly and scale with you. Easily access the funds as you need them, so you can manage cash flow fluctuations or seize time-sensitive business opportunities as they arise. 
This flexibility empowers you to make strategic decisions and invest in your business confidently, knowing that you have the financial support and backing you need.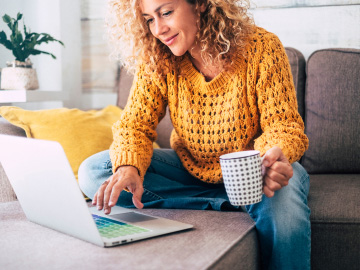 Personal Banking
Solutions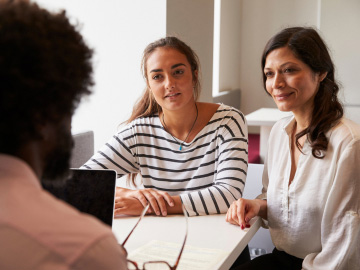 We offer comprehensive Business Banking Solutions designed with business owners in mind.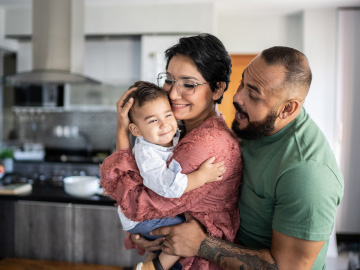 The LINK Foundation
Giving Totals
$573,000
Grand Award Total
65
Local Organizations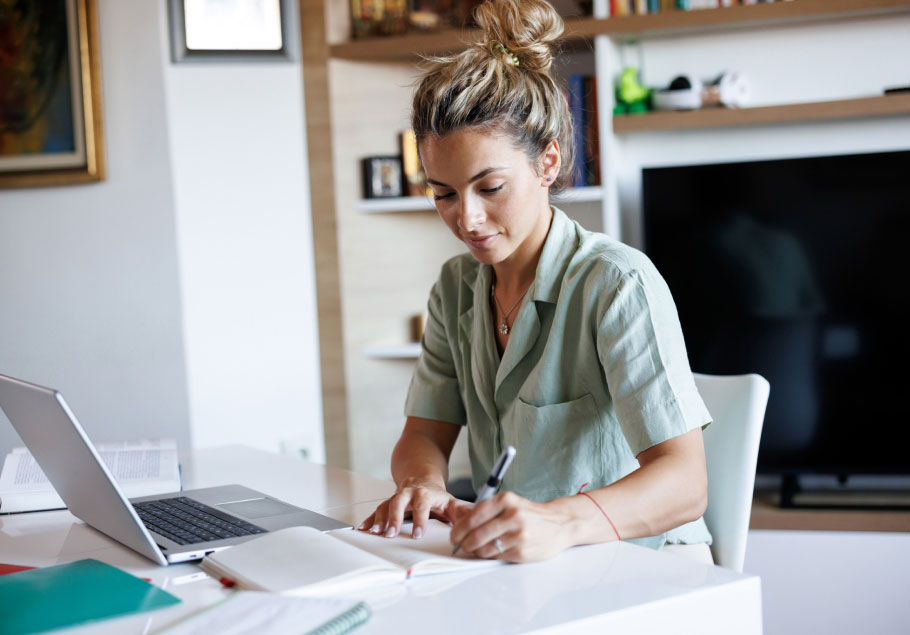 access your money as you need it.
Access your line of credit to use for expenses as needed, and only pay interest on the amount you use!