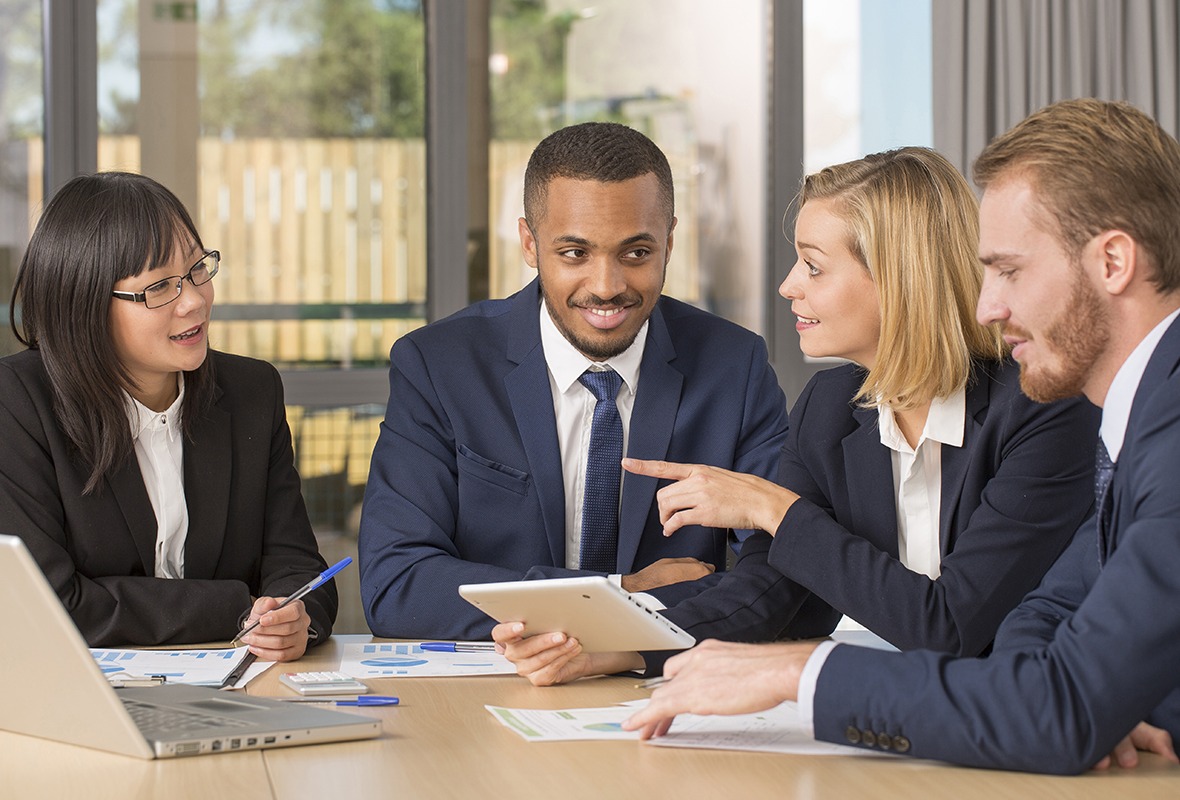 Our Story
Building a legacy of financial excellence.
Our Story begins with our values: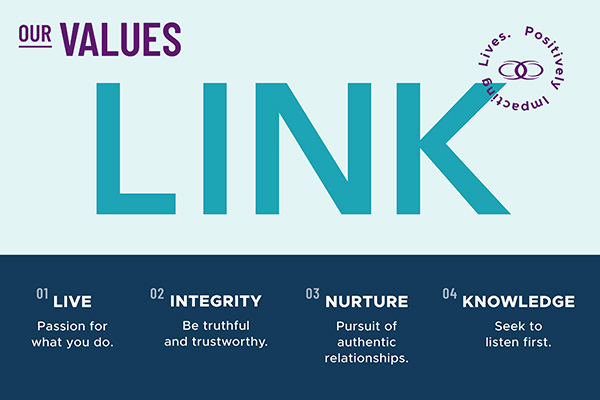 ---
Cultivating Thriving Communities.
At LINKBANK, we are more than just a financial institution. Rooted where you are, we are deeply invested in the communities we serve, and our story begins with a commitment to making a difference. From our very beginnings, we have strived to bring a family-feel to our services, going above and beyond what you would expect from a small family bank.
We understand the importance of community and the shared values that connect us all. Just like you, we are raising families, taking care of loved ones, and navigating the complexities of small businesses. We have walked the path of entrepreneurs, leading organizations in their growth and vision. This firsthand experience has given us a unique perspective and a deep understanding of the challenges and aspirations that businesses face.
Embracing innovation and the entrepreneurial mindset, we are constantly drawn to new opportunities and growth. We believe in the power of blending a strong heritage of banking expertise with solid values. It is this fusion that allows us to provide compelling products, services, and financial consulting that cater specifically to the needs of our clients.
At LINKBANK, we are committed to going beyond the traditional role of a bank. We are here to empower businesses and individuals alike, providing access to a wide range of services and solutions that extend far beyond what you would typically expect from a small family bank. We take pride in fostering strong relationships, offering personalized attention, and guiding our clients towards financial success. 
We always bring a family-feel in the way we serve our people while providing them with access to services and solutions far beyond a small family bank. Our journey is built on the foundation of community investment, financial excellence, and a passion for helping others thrive. 
At LINKBANK, we are honored to be a part of your story, supporting you every step of the way as you achieve your goals and create a lasting legacy. We guarantee authenticity and enthusiasm – in all that we do.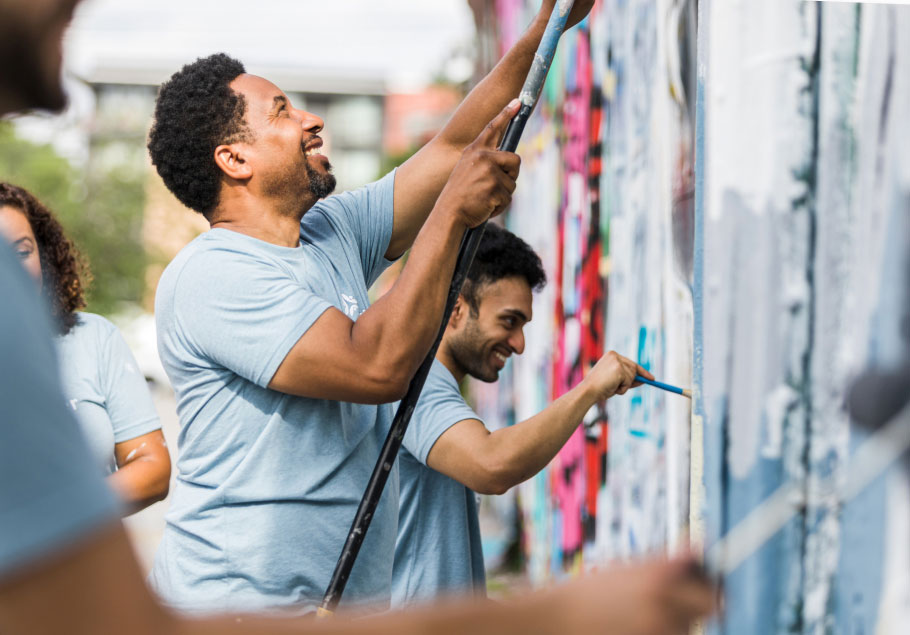 The LINK Foundation:
The LINK Foundation was created and launched with a focus and commitment to giving back, and a drive to positively impact lives.
$658,000
G
rand Award Total
84
Local Organizations