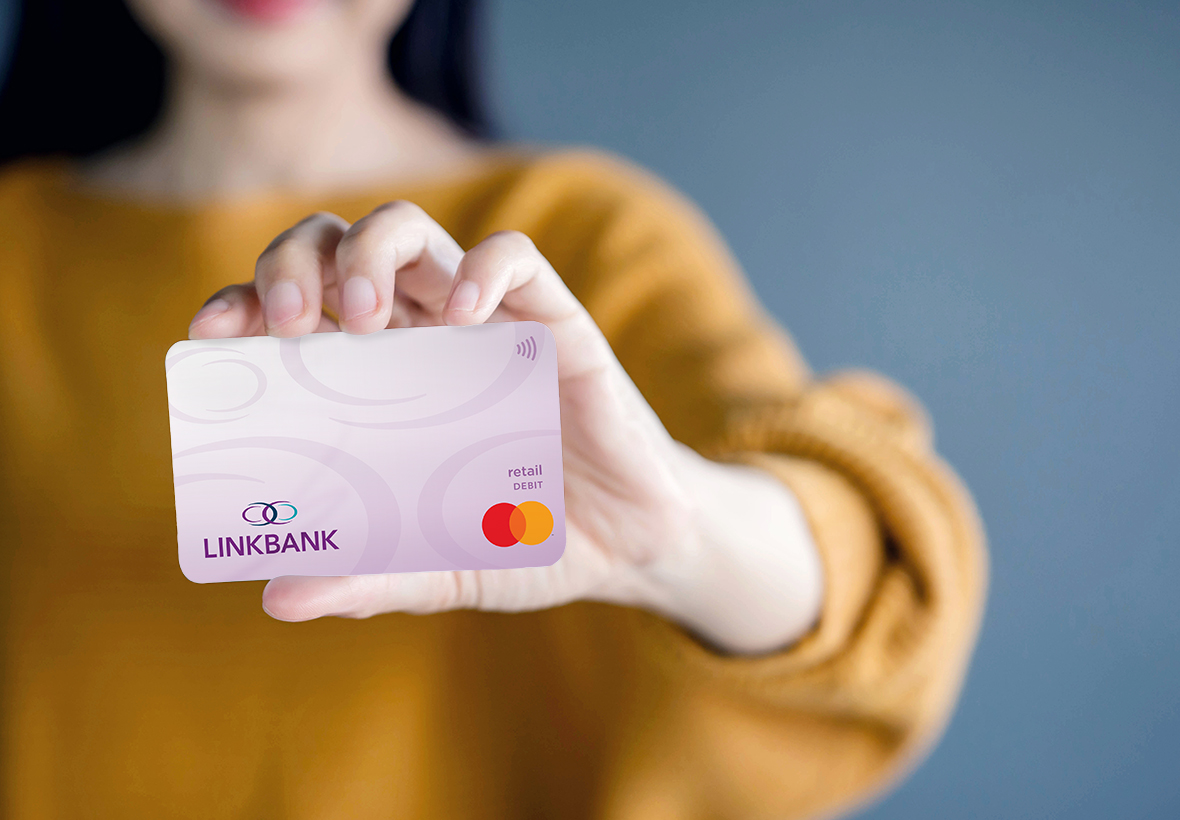 Debit Cards
Empower your finances with the ultimate convenience.
Your money is always at your fingertips.
We understand that life often takes you to different places for work, leisure, or spending time with loved ones. That's why we have designed our banking services to ensure that your financial needs are seamlessly met, regardless of location. As a client of LINKBANK, you have access to any ATM nationwide designed to accommodate your most common banking needs from anywhere you are. You can enjoy convenient access to your funds and account information, all without worrying about ATM fees or the hassle of finding specific bank branches.
Whether you are traveling for work, exploring new places, or visiting family, you can rest assured that your banking needs are covered. You have access to all ATMs – all free of charge! So no matter where you are nationwide, you can withdraw cash or check your balances without worrying about ATM fees or planning your trip around bank locations
, allowing you to focus on what matters most to you.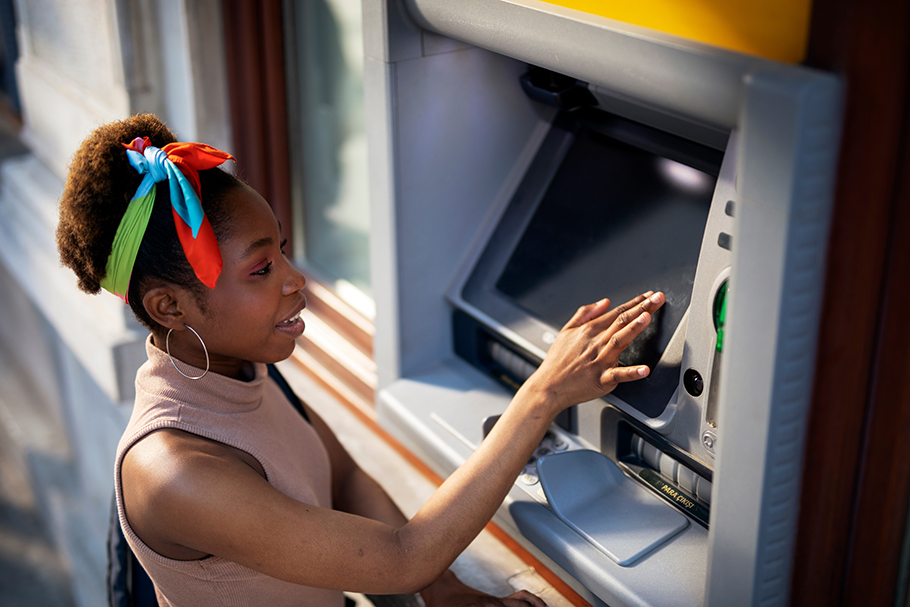 Join our banking community today, and enjoy the convenience and savings of nationwide ATM access, all for free.
As a valued LINKBANK client, our powerful debit cards grant you the freedom to access your funds and manage your accounts with ease, regardless of your location. Whether you're embarking on a business trip, exploring new destinations, or visiting family and friends, our nationwide network of ATMs is at your disposal. The best part? All ATM transactions are completely fee-free, liberating you from the worry of additional charges and the need to hunt for specific bank branches.
With LINKBANK debit cards, you can withdraw cash or check your balances anytime, anywhere across the country. No more fretting over ATM fees or meticulously planning your itinerary around bank locations. Instead, focus on what truly matters to you, knowing that your banking needs are fully taken care of.
Experience true banking convenience and embrace the freedom to manage your finances effortlessly. Choose LINKBANK and unlock a world of seamless banking experiences with our trusted debit cards.
Report a lost or stolen ATM/Debit card:
Act immediately. Call us at (888) 297-3416.
After discovering that the card is missing, we can cancel your card to prevent any unauthorized transactions.
If you think it has been stolen, contact your local police.
You may then contact the bank during normal business hours to request a new card.
In the meantime, you may use our mobile app to access account information and make transactions.
Report fraud or dispute a charge:
Call us 24/7 at 1-800-237-8990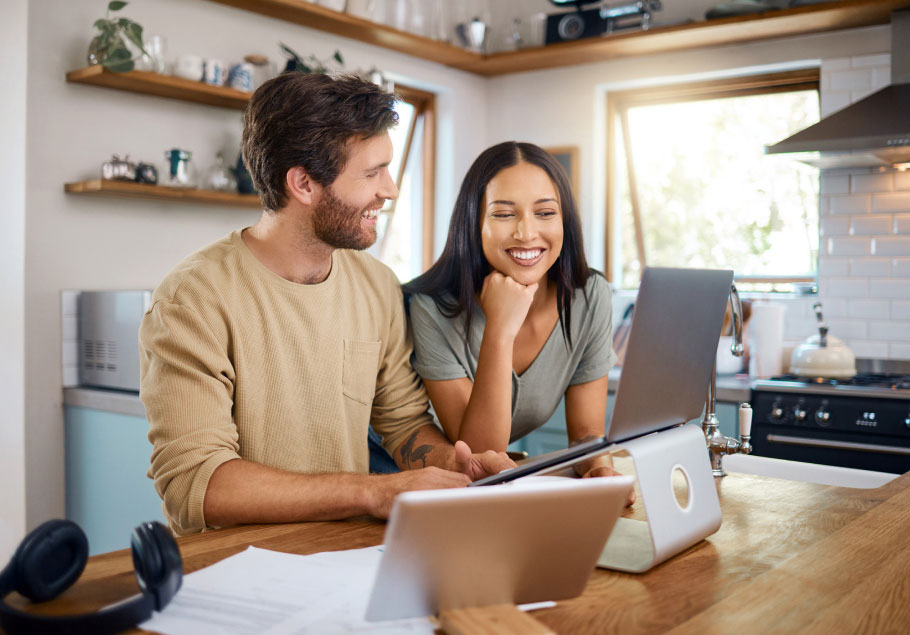 Double Your Impact Program.
Through our Double Your Impact Program, when you open a checking account $50 goes into your account*, we donate $50 to The LINK Foundation and another $50 to a nonprofit of your choice.
$370,600
Grand Total Donated


312
Local Charities