Home Equity Line of Credit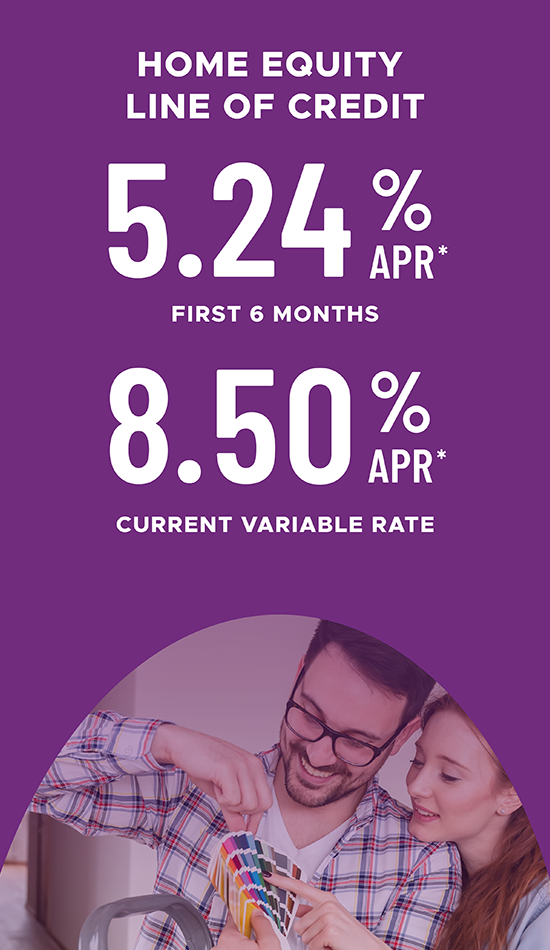 With our flexible Home Equity Line of Credit (HELOC), you have the freedom to access funds as you need them. A line of credit serves as a valuable financial tool that allows you to tap into a predetermined credit limit whenever the need arises, providing you with the flexibility and convenience you desire.
At LINKBANK, you can trust in our commitment to providing you with accessible and convenient lines of credit to meet your ever-changing financial requirements.