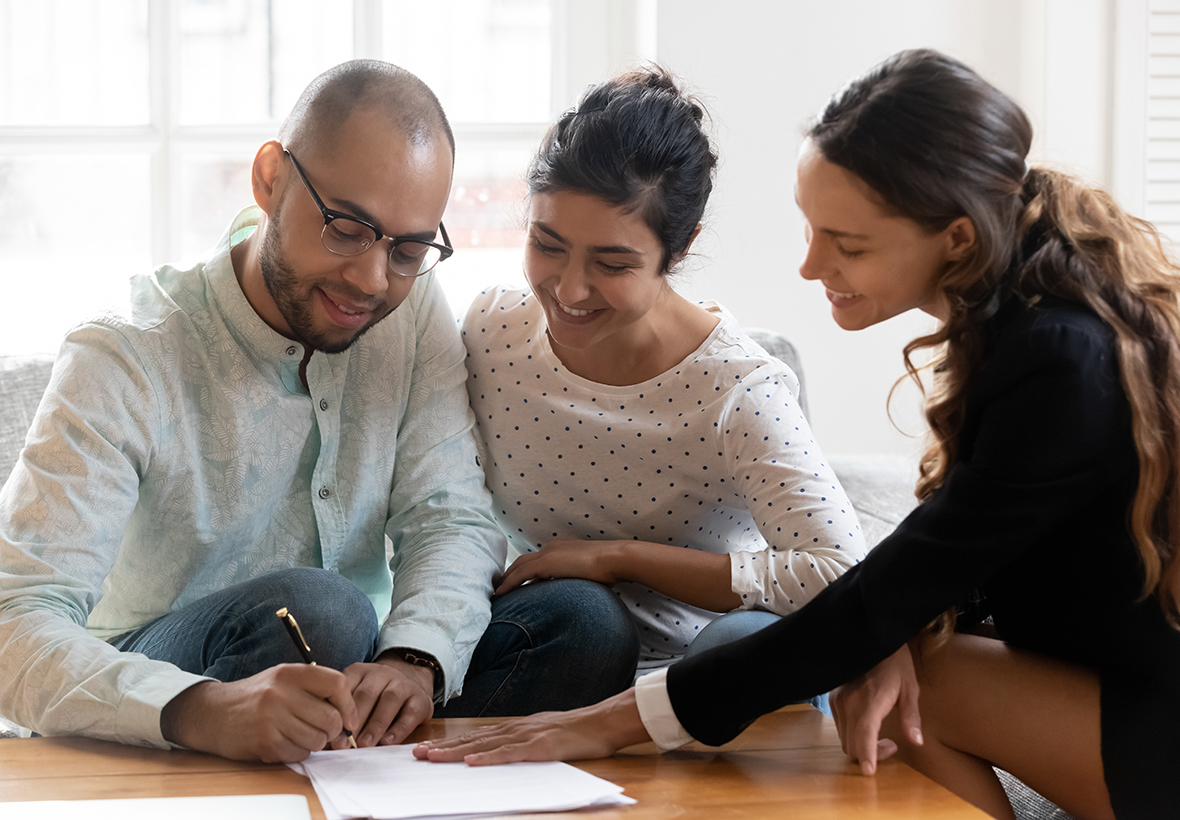 Open an Account
Open the door to financial possibilities!
a friendly team of experts here to help.

Our team is here to help you with any needs, from opening an account to finding the best restaurant in your town. We are your neighbors in every sense and value top-class client service designed with you in mind. When you choose to work with LINKBANK, you gain a valuable team of experts who know all things banking and are excited to help you reach your goals. We've aimed to create a local community bank that feels like home and a home that feels like family. 
---
Harness the power of banking today:
Opening an account with LINKBANK is easy. Simply stop by any of our locations, and our friendly Client Solutions Specialists will get you started. 
Find a location near you
Stop in when it's convenient or set up an appointment with our team
Learn more about your options and get to opening your account that day
Enjoy the benefits of banking with LINKBANK
---
Making the switch is easier than ever.
LINKBANK uses innovation to make your lives easier, more streamlined, and accessible anywhere while you enjoy your busy life. That's why we have created this form to make switching over from your current bank as seamless as possible. Simply download the Switch Kit below, fill it out, and visit one of our Client Solutions Centers so we can help you from there! We know you need money for what matters most in your life – and we're here to make that happen.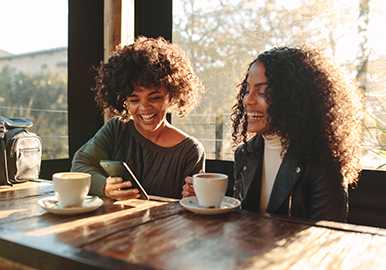 digital banking
We love hanging out in cozy coffee shops, cheering on our favorite sports team at a sports event, and the simple joys of waiting in the carpool line. We will go with you whenever, wherever. Our Personal Online and Mobile Banking services bring the bank to you!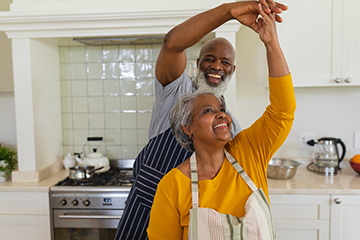 direct deposit
Make one less trip to the bank and spare your precious time with Direct Deposit. This convenient, free service is available to all account holders.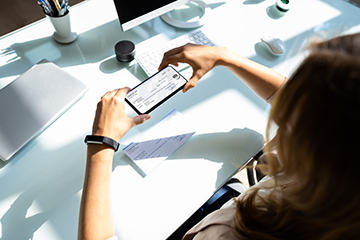 mobile deposits
We make mobile deposits as easy as taking a selfie of your check. Simply snap a picture of your check and deposit it directly into your account in a few seconds. It is that easy!
Together we can make your financial goals a reality!
At LINKBANK, we are committed to delivering exceptional service and innovative solutions that adapt to your lifestyle. We believe that banking should be seamless, convenient, and tailored to your needs. Through our digital capabilities and personalized approach, we strive to provide a banking experience that enhances your life and supports your financial well-being. Let us be your trusted partner in achieving your financial aspirations.
---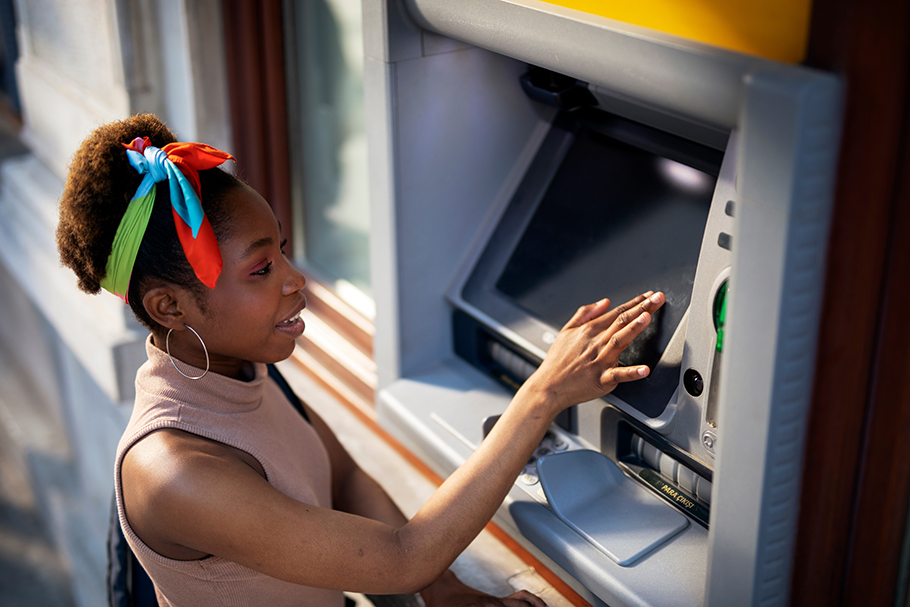 Free atms nationwide.
Join our banking community today, and enjoy the convenience and savings of nationwide ATM access, all for free.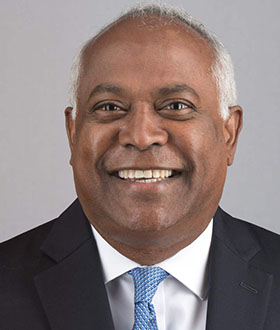 "As a community bank focused on helping local families, businesses, and nonprofits, we love connecting with our friends and neighbors who trust us with this big piece of their lives. Very seldom do we not have a connection with any person that walks through our doors. We share a passion for helping people and fostering those relationships because we've created the community bank we have always wanted. We are for the people and here to serve you."

– Andrew Samuel, Chief Executive Officer